SunSirs: The Price of China Domestic Rapeseed Oil Fell on August 16
August 17 2022 10:27:55&nbsp&nbsp&nbsp&nbsp&nbspSunSirs (Selena)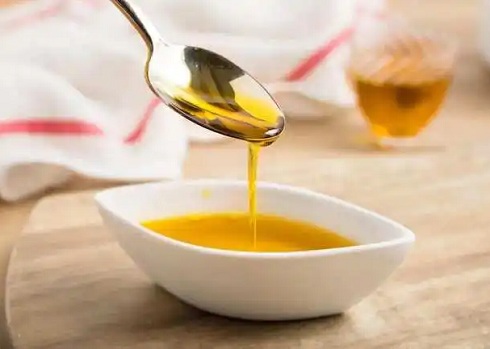 According to the monitoring data of SunSirs, the average price of rapeseed oil in the spot market was 12,868 RMB/ ton, down 1.23% from the previous trading day and up 17.28% year-on-year.
On August 16, rapeseed oil futures fell by 4.32%, and the spot price of rapeseed oil was weak. The global rapeseed production is expected to increase, among which the Canadian rapeseed production will become the largest rapeseed producer again in 2022/2023, dragging down the spot price of rapeseed; International crude oil fell sharply, dragging down the oil market in the inner market; USDA reports negative oil prices. The import volume of rapeseed and rapeseed oil continued to maintain the lowest level, and the supply of rapeseed oil was relatively small, supporting the price of rapeseed oil. Negative factors dominate, and it is expected that rapeseed oil will tend to be weak in China.
If you have any questions, please feel free to contact SunSirs with support@sunsirs.com.
Agricultural & sideline products