SunSirs: Rapeseed Oil Prices Fluctuated High on January 17
January 18 2022 08:49:20&nbsp&nbsp&nbsp&nbsp&nbspSunSirs (Linda)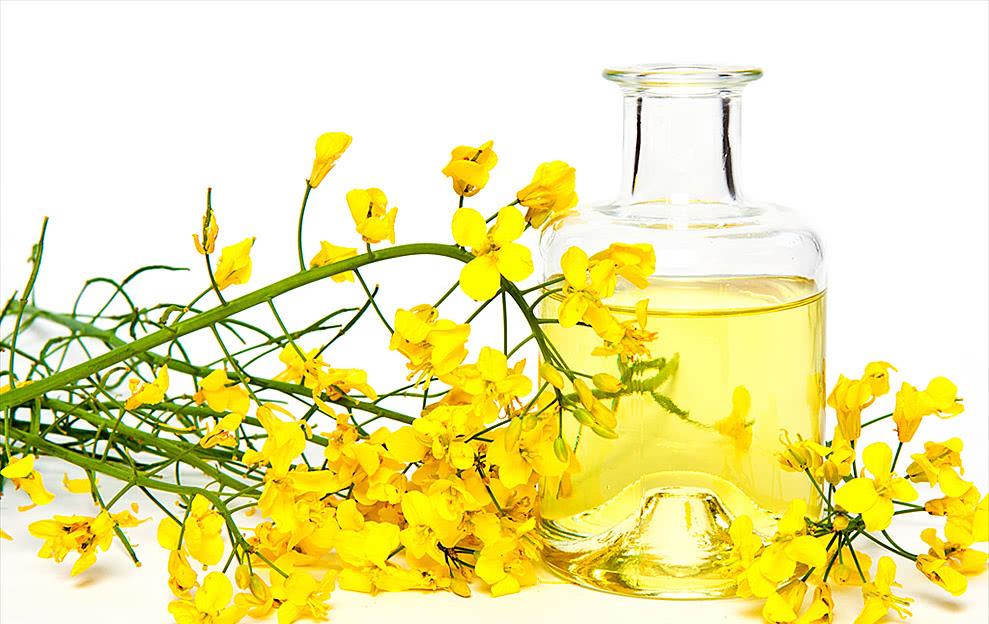 On January 17, the average spot price of rapeseed oil in the Chinese market was 12,706 yuan/ton, and on the 10th, the average domestic spot price of rapeseed oil was 12,730 yuan/ton, down 0.19%.
Recently, the spot price of rapeseed oil is still mainly running at a high price, and the trend of shock adjustment is the main trend. The global rapeseed supply is tight, and the cost support is strong, which supports the spot price of rapeseed oil. At present, the price of rapeseed oil is high, the market demand is general, and the rigid demand is the main. Boosted by the demand effect of the Spring Festival, domestic oil demand may increase.
In its January supply and demand report, the U.S. Department of Agriculture projected global rapeseed production in 2021/22 at 69.269 million tons, up from 68.352 million tons forecast last month, but still below the 73.209 million tons in 2020/21. In terms of inventory, the global inventory in 2021/22 is expected to be 4.084 million tons, a decrease of nearly 1.95 million tons or 32.3% from the previous year. Among them, Canadian inventories are expected to decrease by 71% year-on-year to 510,000 tons.
Supported by costs, it is expected that rapeseed oil will continue to run at a high level.
If you have any questions, feel free to contact SunSirs with support@sunsirs.com.
Agricultural & sideline products