SunSirs: China's Rapeseed Oil Prices Rise on May 26
May 27 2021 10:16:15&nbsp&nbsp&nbsp&nbsp&nbspSunSirs (Linda)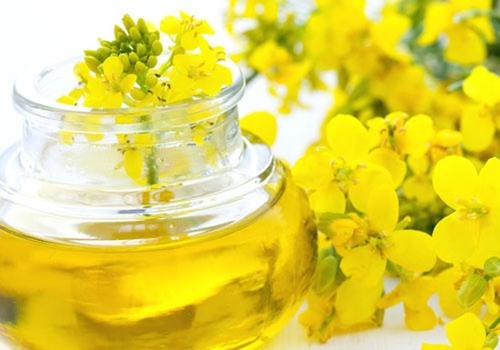 On May 26, the domestic average price of rapeseed oil was 11010 yuan/ton, and on May 24, the average price was 10,932 yuan/ton, an increase of 0.71%.
On May 26, the quotation in Guangdong and Guangxi was 10,730 yuan/ton, the quotation in Anhui was 10,800 yuan/ton, the quotation in Jiujiang, Jiangxi was 10,930 yuan/ton, and the quotation in Fujian was 10,730 yuan/ton. The recovery of international crude oil boosted the upward adjustment of oil and fat spot prices. At present, oil consumption is in the off-season, and the price difference between rape oil, palm oil and soybean oil is relatively large, restricting the consumption of rape oil.
A large number of domestic rapeseeds are about to go on the market, and the supply of rapeseed oil market is gradually increasing; bad weather in the main rapeseed producing areas has caused traders to purchase less than in previous years; imported rapeseed crushing profit loss, it is expected that imported rapeseed will arrive in Hong Kong later. Reduce, support rape oil prices. At the same time, the temporary storage auctions of China Grain and Oils Co., Ltd. continued, and policy control risks remained.
SunSirs rapeseed oil analysis predicts that rapeseed oil may fluctuate and run at a high level, with little increase.
If you have any questions, please feel free to contact SunSirs with support@sunsirs.com.
Agricultural & sideline products