SunSirs: Rapeseed quotes fluctuate in March
April 01 2020 16:07:11&nbsp&nbsp&nbsp&nbsp&nbspSunSirs (Molly)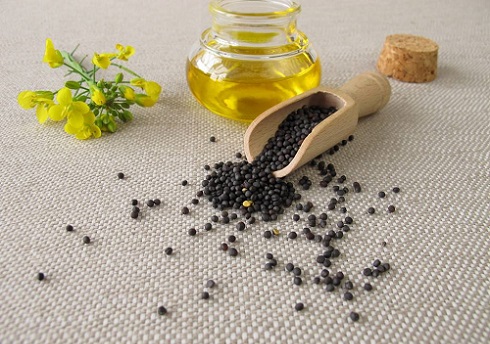 1. Price trend
According to the monitoring of SunSirs, the average domestic quotation of rapeseed at the beginning of March was 5,125 yuan / ton, and the average price at the end of the month was 5,195 yuan / ton, an increase of 1.37%.
2. Market analysis
Products: The domestic rapeseed price in Yancheng, Jiangsu is about 2.54-2.56 yuan / jin, the price in Hubei is about 2.58-2.6 yuan / jin, and the price in Anhui is about 2.6-2.65 yuan / jin. The domestic new crown epidemic is slowly recovering, and downstream companies have started construction one after another. At present, the supply of domestic rapeseed is tight, which supports the price of domestic rapeseed.
Domestic rapeseed is in a period of inadequate growth, and market circulation is tight, boosting rapeseed prices. As of the week of March 20, the domestic coastal rapeseed stocks were 233,000 tons, a year-on-year decrease of 64.67%, which was at an extremely low level in history. The amount of raw rapeseed arriving in Hong Kong is tight, and the domestic stock of rapeseed meal is at a low level. The domestic epidemic has eased, and companies have begun construction. Aquaculture is about to enter the peak season, supporting the price of rapeseed meal.
3. Market Forecast
SunSirs rapeseed analysts predict that domestic rapeseed may be strong.
If you have any questions, please feel free to contact SunSirs with marketing@sunsirs.com.
Agricultural & sideline products