SunSirs: May 10th, Supply Expectations are Loose, China's Tin Market is under Pressure
May 11 2021 08:41:36&nbsp&nbsp&nbsp&nbsp&nbspSunSirs (Linda)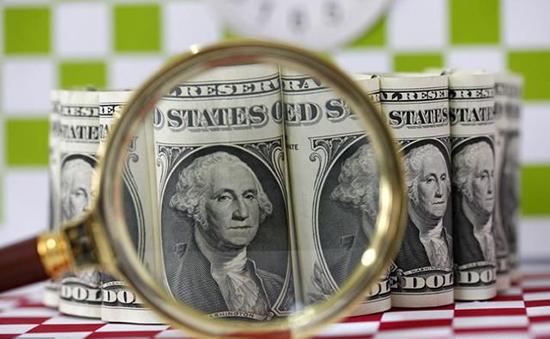 On the 10th, the mainstream price of 1# tin ingot in the domestic spot tin market ranged from 195,500 to 197,000 yuan/ton, with an average price of 19,250 yuan/ton, down 1,000 yuan/ton from the previous trading day.
The U.S. dollar index fell to a nearly two-month low on Friday, and the non-ferrous metal market was boosted by most of the gains. At the beginning of this month, Yinman Mining announced the resumption of production. The outlook for supply is expected to increase. The Shanghai tin market is under pressure and the market is falling. As of the close of the trading day on the 10th, the settlement price of the main contract of Shanghai Tin 2107 was 196,040 yuan/ton, down 1.22%.
The supply of market circulation is still tight, and the downstream wait-and-see attitude is strong. Pre-holiday stocking consumes most of the market demand. After the holiday, the opening of the market is limited and trading is generally deserted. In addition, the current high price of tin ingots has suppressed the enthusiasm of the downstream to enter the market. Currently, only rigid demand purchases are maintained.
In terms of market outlook, SunSirs believes that the domestic refined tin production is expected to increase in May, and the supply of tin ingot market is expected to be loose. The tin market is likely to be under pressure in the future.
If you have any questions, please feel free to contact SunSirs with support@sunsirs.com.
Agricultural & sideline products