SunSirs: The Price of Sodium Metabisulfite Stabilized in This Week (November 18- 22)
November 25 2019 10:52:57&nbsp&nbsp&nbsp&nbsp&nbspSunSirs (John)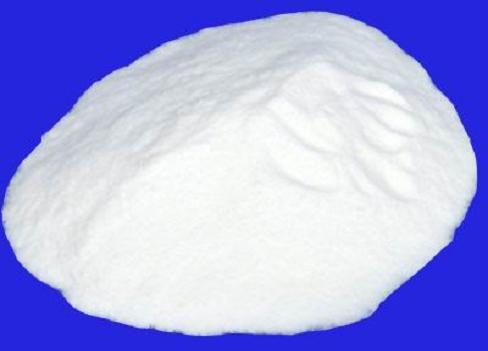 Price trend
According to the data monitoring of SunSirs, the price of domestic sodium metabisulfite continued to move forward this week. The average price of industrial grade sodium metabisulfite at the beginning of the week was 1,783.33RMB/ton, and the average weekend price was 1,788.33RMB/ton, with a change of 0.
Analysis review
Product: This week, the market of sodium metabisulfite is still sluggish. The market price range of industrial grade sodium metabisulfite is 1700-1900RMB/ton, and most of the prices are around 1800RMB/ton. The production of enterprises is stable, and the inventory is relatively sufficient. Enterprises mainly complete orders from old customers, and the increase of new orders is limited.
Industrial chain: The upstream soda price continued to run at the bottom, the sulfur price fell 5.42% again this week, the processing raw material cost continued to be weak, the overall procurement of downstream trade subjects was cautious, and the market price of sodium metabisulfite was under pressure.
Market outlook
Analysts of SunSirs believe that raw material cost continues to be weak, the main body of trade purchases cautiously, and the market demand continues to be weak. In the short term, the overall price of sodium metabisulfite will continue to move forward at the bottom.
If you have any questions, please feel free to contact SunSirs with marketing@sunsirs.com.
Agricultural & sideline products