SunSirs: The Price of Corn Starch Continued to Be Weak This Week (July 11-15)
July 15 2022 16:45:13&nbsp&nbsp&nbsp&nbsp&nbspSunSirs (John)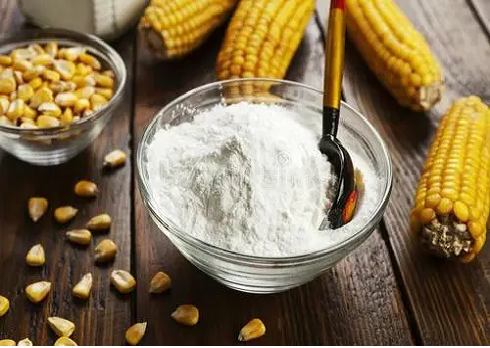 Price trend
According to the monitoring of SunSirs, the price of domestic corn starch continued to be weak this week. The average price of first-grade corn starch at the beginning of the week was 3,380.00 RMB/ton, and the average price at the weekend was 3,368.00 RMB/ton, down 0.36% during the week.
Analysis review
Entering July, the domestic corn market price continued to be under pressure and weak, and the cost price continued to fall. The downstream trade entities had a strong wait-and-see attitude, and the frequent occurrence of high temperature and rainy weather made the overall peak season of corn starch market demand more prominent. Starch inventory has increased. In order to ensure shipments, companies had successively lowered their ex-factory prices, driving the domestic corn starch market price to continue to decline.
Market outlook
Analysts of corn starch products of SunSirs believe that: the inventory is high, the cost is falling, the downstream demand is cautious, and under the pressure of many negative factors, it is expected that the domestic corn starch market price will still have some room to fall in the short term.
If you have any questions, please feel free to contact SunSirs with support@sunsirs.com
Agricultural & sideline products