SunSirs: The Price Of Corn Starch Is Stable This Week (November 11-15)
November 19 2019 15:40:46&nbsp&nbsp&nbsp&nbsp&nbspSunSirs (Eva)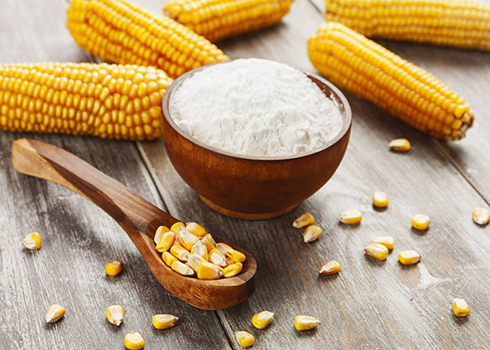 1.Price Trend
According to the monitoring of SunSirs, the price of domestic corn starch in this week is generally stable. The average price of first-class corn starch at the beginning of the week is RMB 2433.33 yuan / ton, and the average price at the end of the week is RMB 2433.33 yuan / ton, up or down 0.
2.Cause analysis
In November, the domestic corn market price fluctuated slightly, the processing cost was relatively stable, and the starch price was stable. Affected by the gradual increase of corn listing in the new season, starch processing enterprises are cautious in overall procurement, and the downstream trade subjects have a strong wait-and-see attitude, and the overall rise of starch price is under pressure.
3.Market Forecast
According to analysts of corn starch products from SunSirs, the peak of domestic corn consultation is not reached, and there is still a certain space for adjustment in the market price of future market demand. The main body of trade is short of the future market, and the overall purchase and sale of the downstream is cautious. Under the suppression of many bad conditions, the overall price of corn starch in the future market is under pressure.
If you have any questions, please feel free to contact SunSirs with marketing@sunsirs.com.
Agricultural & sideline products