SunSirs: Domestic Rapeseed Meal Prices Fell on April 12
April 13 2022 14:10:42&nbsp&nbsp&nbsp&nbsp&nbspSunSirs (John)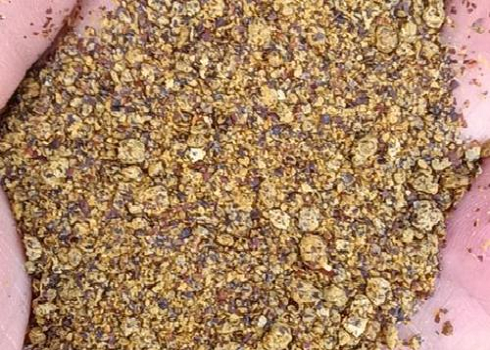 Price trend
According to the monitoring of SunSirs, the spot price of rapeseed meal on April 12 was 4,020 RMB/ton, down 0.84% from the previous trading day and up 41.72% year-on-year. On the 12th, Zhengzhou rapeseed meal futures fell 1.32%, and the spot followed the fall.
Analysis review
Domestic soybean auctions have been held many times, dragging down the domestic rapeseed meal market. The import volume of rapeseed decreased year-on-year, and the supply of rapeseed meal was tight, which supported the price of rapeseed meal.
As the weather gets warmer, demand for rapeseed meal may increase. The global supply of rapeseed is tight and the cost of imported rapeseed is high.
Market outlook
It is expected that the decline of rapeseed meal will be limited.
If you have any questions, please feel free to contact SunSirs with support@sunsirs.com
Agricultural & sideline products