SunSirs: Corn Starch Prices Continue to be Weak in the Chinese Market
December 30 2021 08:22:27&nbsp&nbsp&nbsp&nbsp&nbspSunSirs (Linda)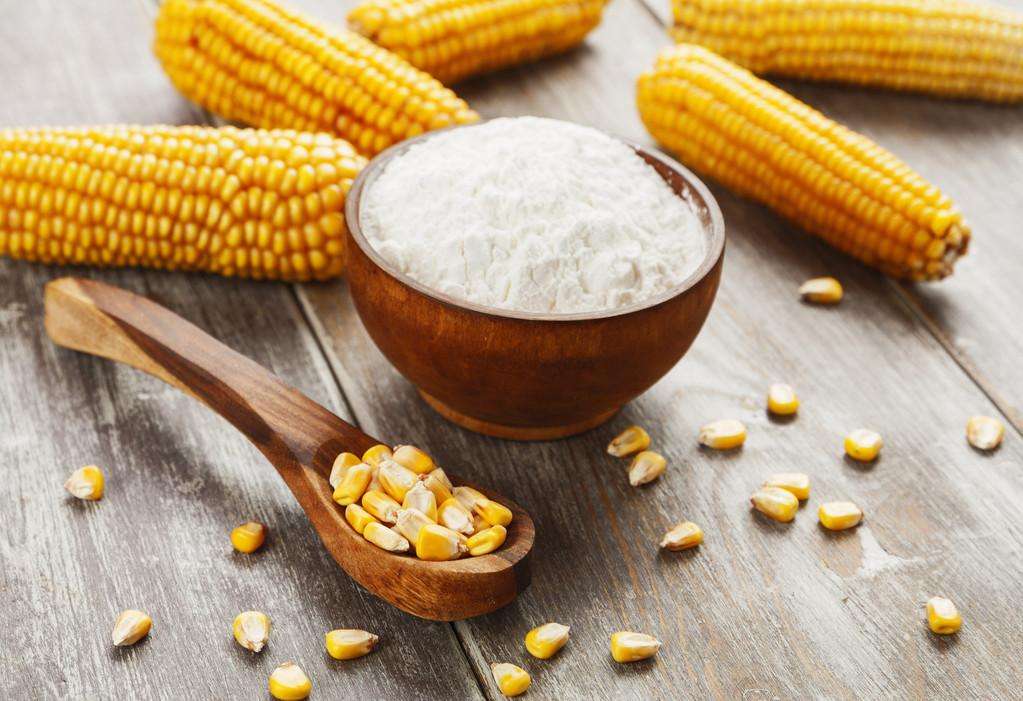 At the end of the year, farmers in the production areas were more willing to sell grain, the domestic corn market continued to increase, and the overall corn market supply became looser, and corn prices continued to weaken accordingly. The cost of raw materials continued to fall, corn inventories were effectively replenished, and downstream trade entities were cautious in purchasing. Under the suppression of many negatives, the domestic corn starch market price continued to weaken. On December 29, the average price fell to 3340.00 yuan/ton, which was down from December 1. 6.70%.
Cost continues to be weak, and market transactions are light. In the short term, domestic corn starch market prices will be weaker.
If you have any questions, feel free to contact SunSirs with support@sunsirs.com.
Agricultural & sideline products