SunSirs: Sodium Metabisulfite Prices Continued to Rise This Week (August 23-27)
August 30 2021 15:10:28&nbsp&nbsp&nbsp&nbsp&nbspSunSirs (John)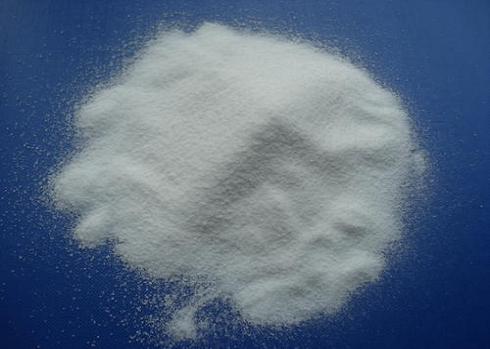 Price trend
According to the monitoring of SunSirs, the domestic price of sodium metabisulfite continued to rise this week. The average price of industrial-grade sodium metabisulfite at the beginning of the week was 2,383.33 RMB/ton, and the weekend average price was 2,450.00 RMB/ton, an increase of 2.80% during the week.
Analysis review
Supported by the continued increase in the cost of upstream raw materials, some companies raised the ex-factory price of sodium pyrosulfite again this week, driving the domestic market price of sodium pyrosulfite to continue to rise. The market price of industrial-grade sodium metabisulfite this week was generally in the range of 2,300-2,650 RMB/ton, and most prices were concentrated in the vicinity of 2,400-2,500 RMB/ton. The production of enterprises was stable, and the inventory was relatively low. The enterprises mainly completed the orders of old customers.
Since the beginning of August, domestic soda ash prices have risen again by 8.19% at a high level, and sulfur prices have risen sharply by 13.16%. The prices of upstream raw materials continued to rise and the processing costs continued to rise to further support the domestic market price of sodium metabisulfite.
Market outlook
SunSirs' analysts believe that the overall operating rate of the domestic sodium metabisulfite industry is currently low, the inventory of sodium metabisulfite continues to be low, coupled with the continued high cost support, it is expected that the market price of sodium metabisulfite will continue to run strongly.
If you have any questions, please feel free to contact SunSirs with support@sunsirs.com.
Agricultural & sideline products