SunSirs: China's Corn Prices Rebounded Slightly Last Week (5.10-5.14)
May 17 2021 09:00:33&nbsp&nbsp&nbsp&nbsp&nbspSunSirs (Linda)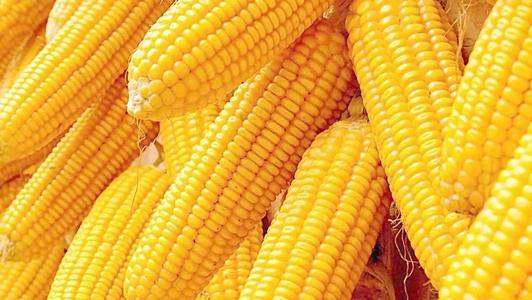 1. China's domestic corn price trend
Last week, domestic corn prices rebounded slightly. The average price of third-grade yellow corn at the beginning of the week was RMB 2,284.29 per ton, and the average price at weekends was RMB 2830.00 per ton, a slight increase of 0.20%.
2. Market Analysis
Entering mid-May, the Northeast production area has successively entered the spring sowing stage. Farmers in the production area are busy with spring ploughing and there is no time to sell grain. The corn market price in the production area is generally high and stable. Supported by the gradual shortage of grain sources at the grassroots level, in order to ensure production, some deep processing companies in Shandong and other places raised their prices slightly last week to replenish their stocks, which drove the overall domestic corn market price to rise slightly.
Last week, domestic live pig prices continued to fall, with a sharp drop of 6.32% during the week. Last week, domestic egg prices surged and fell back by 1.68% during the week. The aquaculture market continued to be sluggish, and the enthusiasm of farmers for restocking continued to decline. , There is limited room for increase in corn feed demand.
3. Market outlook
Supported by demand, the domestic corn market prices will continue to run firm in the short term.
If you have any questions, please feel free to contact SunSirs with support@sunsirs.com.
Agricultural & sideline products