SunSirs: Chinese Wheat Prices Continued to Rise Last Week (10.19-10.23)
October 26 2020 08:12:33&nbsp&nbsp&nbsp&nbsp&nbspSunSirs (Linda)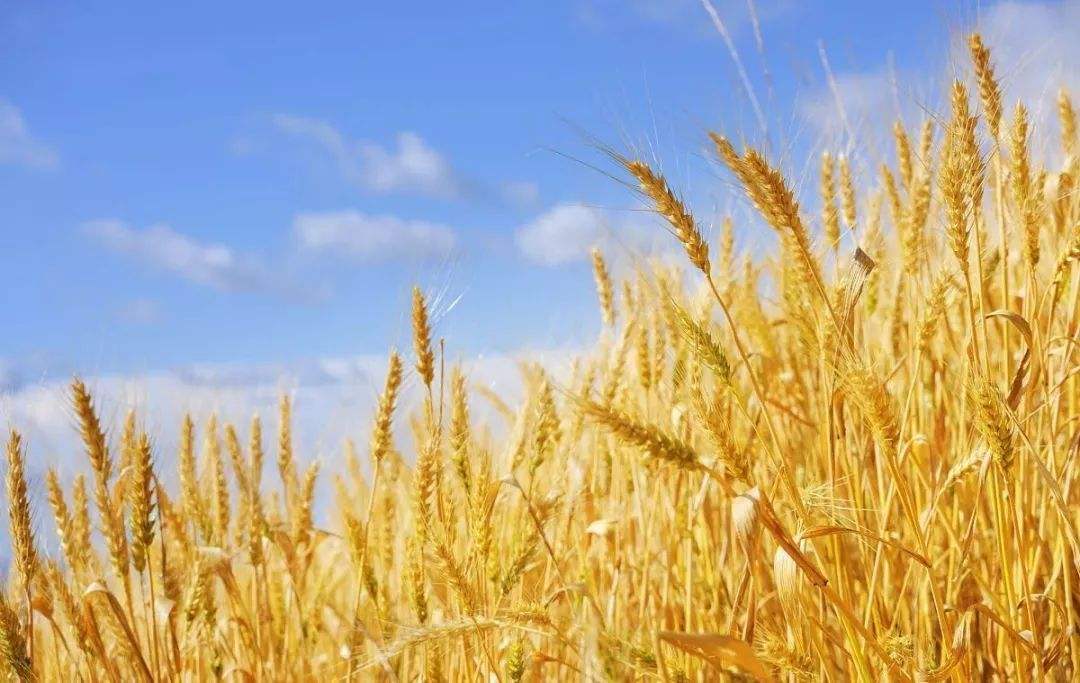 1. China's wheat price trend
According to SunSirs monitoring, the domestic wheat market prices continued to rise last week. The average price at the beginning of the week was RMB 2,430.00/ton, and the average price at the weekend was RMB 2,446.00/ton, an increase of 0.66%.
2. Market analysis
Entering the end of October, domestic corn prices have risen again, corn prices have rebounded in an all-round way, and the increasing substitution effect has induced the main body of wheat grain storage to reluctantly sell prices. At the same time, flour companies are rushing to bid for the lowest purchase price of wheat. Supported by demand, the domestic wheat market last week The price went up again.
3. Outlook
SunSirs wheat analysts believe that domestic trade entities continue to be bullish, and under the support of demand, wheat prices will continue to run firm in the short term.
If you have any questions, please feel free to contact SunSirs with support@sunsirs.com.
Agricultural & sideline products