SunSirs: Supply is Tight, China ABS Continues Strong Trend after the National Day Holiday
October 23 2020 09:24:44&nbsp&nbsp&nbsp&nbsp&nbspSunSirs (Selena)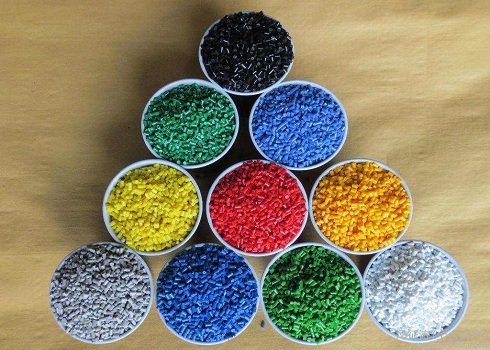 According to SunSirs, China domestic ABS market continued its strong trend in mid October, and most of the spot prices rose. As of October 20, the mainstream offer price of general-purpose ABS was about 17,250.00 RMB/ ton, which was 15.38% higher than the average price at the beginning of the month.
After the National Day holiday, the heat of domestic ABS market continued and the spot price increased. The shortage of domestic ABS spot supply has not improved, and the enthusiasm of replenishment is good after resumption of work. In October peak sales season, and the consumption of ABS in household appliances and other industries was still high. The far upstream crude oil has been turbulent due to the complicated geopolitical influence recently. The recent talks between Saudi Arabia and Russia have preliminarily reached a commitment to fulfill the production reduction agreement, and the crude oil market may stabilize in the future. The lower reaches are in conflict with high price goods, and there is some resistance in the upward direction. At present, merchants give profit to delivery.
Market Forecast:
SunSirs analysts believe that: in mid October, the ABS market has risen, and the prices of individual brands have increased greatly. Cost side of the upstream is OK, which supports the ABS. At present, ABS spot supply is still tight, downstream consumption is in a peak season. At present, the situation of high price goods trading is cooling down, and the supply of low-cost goods is hard to find. It is expected that China domestic ABS price will be high in the near future.
If you have any questions, please feel free to contact SunSirs with support@sunsirs.com.
Agricultural & sideline products