SunSirs: Activated Charcoal Market Is Deserted, Prices Are Down
October 19 2020 08:23:15&nbsp&nbsp&nbsp&nbsp&nbspSunSirs (John)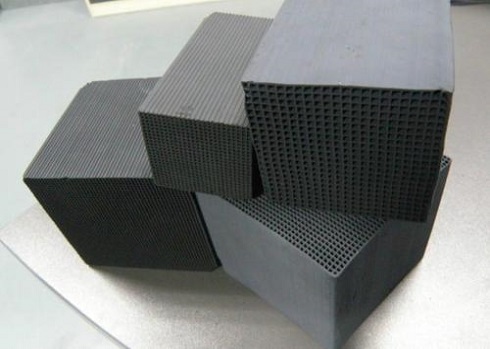 Price trend
According to the monitoring of SunSirs, the price of activated charcoal was 11,066 RMB/ton on October 15 and the price was weak.
Analysis review
Domestic activated charcoal prices have fallen. At present, the ex-factory price of activated charcoal for coconut shell water purification in East China is around 7,000-12,000 RMB/ton; the domestic activated charcoal market is deserted and the quotation is falling.
Coconut shells, fruit shells, charcoal, etc., the main raw materials of activated charcoal upstream, are supported by cost pressures, and demand has improved; coal-based carbon raw materials cost support is weak. Downstream power, pharmaceuticals and other demanding industries are sourcing on a single order basis. The procurement market for activated charcoal for air purification and water purification is good, and environmental protection policies boost the activated charcoal market.
Market outlook
The overall market for activated charcoal is weak, and some offers are slightly down. It is expected that the activated charcoal market will be mainly volatile in the short term.
If you have any questions, please feel free to contact SunSirs with suooort@sunsirs.com.
Agricultural & sideline products