SunSirs: Good Factors Supported the Price of Activated Charcoal to Rise (September 7-11)
September 14 2020 11:39:58&nbsp&nbsp&nbsp&nbsp&nbspSunSirs (John)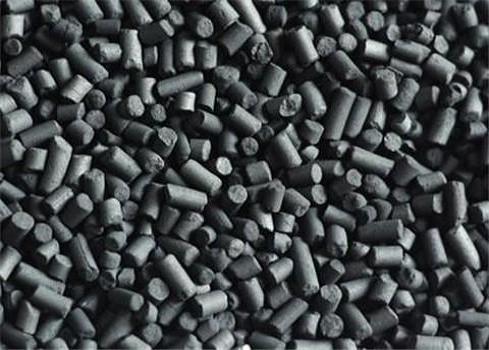 Price trend
According to the monitoring of SunSirs: the price of activated charcoal was 10,600 RMB/ton at the beginning of this week, and the price of activated charcoal was 10,766 RMB/ton this weekend, a price drop of 1.57%.
Analysis review
Domestic activated charcoal prices have risen. The current ex-factory price of activated charcoal for coconut shell water purification in East China is around 7,000-12,000 RMB/ton; the downstream demand for domestic activated charcoal has improved, and the trading atmosphere on the market has been active. Sales are mostly based on orders and pay more attention to downstream transactions.
Coconut shells, fruit shells, charcoal, etc., the main raw materials of activated charcoal upstream, are supported by cost pressures, and demand has improved; coal-based carbon raw materials cost support is weak. Downstream power, pharmaceuticals and other demanding industries purchase goods on a single-order basis. The procurement market for activated charcoal for air purification and water purification is good, and environmental protection policies boost the activated charcoal market.
Market outlook
Activated charcoal market mostly sells goods on demand. Basically, small orders are purchased to meet normal production. Most traders maintain their sales to lighten their inventory and short-term activated charcoal prices may fluctuate mainly.
If you have any questions, please feel free to contact SunSirs with support@sunsirs.com
Agricultural & sideline products