SunSirs: China's Rapeseed Oil Prices Rose in July
July 31 2020 08:08:05&nbsp&nbsp&nbsp&nbsp&nbspSunSirs (Linda)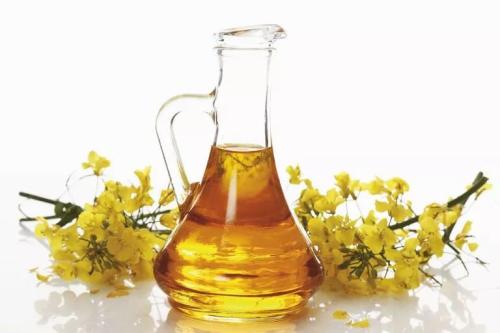 1. Rapeseed oil market price trend
According to SunSirs monitoring, the average Chinese rapeseed oil price was 8,735 yuan/ton on July 30, and the average domestic rapeseed oil price was 7,982 yuan/ton on July 1, an increase of 9.43%. On July 30, the Jiangsu area offered 8,900 yuan/ton, the Guangdong and Guangxi areas offered 8,850-8,860 yuan/ton, and the Anhui area offered 9,150 yuan/ton. Vegetable oil first rose strongly and then fluctuated at a high level.
2. Market Analysis
Affected by China-Canada relations, the number of imported rapeseeds is limited, and rapeseed oil inventories have fallen compared with last year, supporting the continuous increase in rapeseed oil prices. According to statistics, as of July 17, the vegetable oil stocks in Guangdong, Guangdong and Fujian reported 29,000 tons, a decrease of 69.74% compared to 96,500 tons in the same period last year.
According to data from the General Administration of Customs, from January to May 2020, China has imported 1.279 million tons of rapeseed, a decrease of 46.14% from the same period last year, of which Canada accounted for 68.78% and Australia accounted for 22.64%; the peak season for oil and fat consumption is coming soon , Boost the vegetable oil market.
3. Outlook
The recent serious domestic and foreign epidemics have caused market economic concerns and suppressed the price correction of rapeseed oil. SunSirs rapeseed oil analysts predict that rapeseed oil prices will continue to run at high levels under the background of tight imported rapeseeds.
If you have any questions, please feel free to contact SunSirs with support@sunsirs.com.
Agricultural & sideline products