SunSirs: The Price Adjustment of Refined Oil is expected to Unadjusted at 24:00 on May 28
May 29 2020 10:12:46&nbsp&nbsp&nbsp&nbsp&nbspSunSirs (Selena)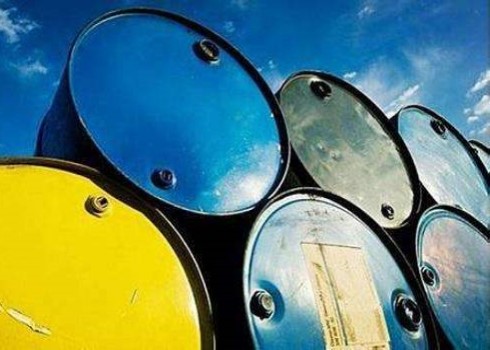 Since the current pricing cycle, OPEC+ production reduction has been implemented, boosting the international crude oil price to keep rising. Since the historic agreement was reached, OPEC+ has officially put into production reduction process since May, and OPEC+ member countries led by Saudi Arabia and Russia have implemented large-scale production reduction. According to the agreement, the share of production reduction from May to June 2020 will be 9.7 million barrels/ day. And some producers led by Saudi Arabia have also pledged to further deepen production cuts starting in June.
In addition, US crude oil production is declining. According to the Houston Chronicle, the current number of drilling rigs in the United States is 62% lower than a year ago. According to the data, on March 13, the crude oil production in the United States was 13.1 million barrels/ day. As of May 8, the crude oil production in the United States fell by 1.5 million barrels/ day, to 11.6 million barrels/ day.
As of May 27, WTI crude oil price closed at $32.81/ barrel, up 17.68% from May 15. The change rate of crude oil monitored by SunSirs is 16.97%, and it is expected that the domestic gasoline and diesel will be increased by 810 RMB/ ton. However, the international oil price is below $40/ barrel, and the "floor price" mechanism or trigger of domestic refined oil price will not be adjusted at 24:00 on May 28.
If you have any questions, please feel free to contact SunSirs with support@sunsirs.com.
Agricultural & sideline products