SunSirs: Domestic TDI Price Cut Down This Week (March 30-April 3)
April 08 2020 13:53:42&nbsp&nbsp&nbsp&nbsp&nbspSunSirs (John)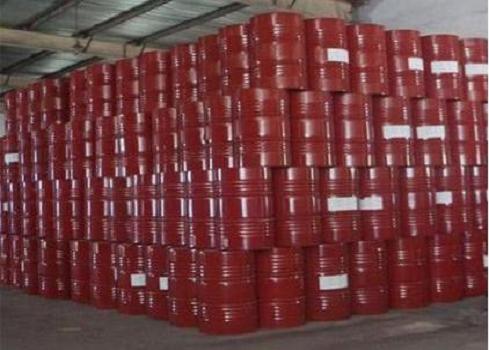 Price trend
According to the monitoring data of SunSirs, the TDI market price trended steadily and downward this week. The average market price in East China during the weekend was 9,933.33 RMB/ton, which was 3.25% lower than the price of 10,266.67 RMB/ton at the beginning of the week. Compared with the same period last year, it fell by 33.03%.
Analysis review
Product: This week, the domestic TDI market declined weakly. The current recovery of demand is not optimistic. Affected by public health events, foreign trade orders have been cancelled or postponed in large quantities. TDI factories have high inventories of finished products. The downstream production and sales are not smooth. The demand for raw materials is limited. Inquiry enthusiasm is not high, the industry's shipping pressure is greater, while maintaining the mentality of shipments, prices continue to drop. As of the 3rd day, the reference for domestic delivery of goods with delivery in the East China market was 9,200-9,300 RMB/ton, and the reference for Shanghai delivery of goods with delivery was 9,400-9,600 RMB/ton. At present, the market in North China is in a weak wait-and-see manner, and the players are mainly talking about the shipment. The downstream mentality is skewed; the East China market is narrowly sorted, and the industry maintains the mentality of shipments, and the market is constantly dropping; the market in South China is weakly consolidated, pessimism is spreading and the market price is chaotic.
Industrial chain: In terms of upstream toluene, due to the impact of global health incidents and concerns about the shrinking demand for crude oil during the economic recession, this week, international oil prices continued to plummet before Thursday. Affected by this, domestic toluene prices followed a sharp decline and domestic market prices fell sharply this week. As of Friday, the domestic average price was around 3,050 RMB/ton, down 11.59% from last week.
Market outlook
According to the analyst of SunSirs, at present, the on-site operators are short of future market mentality, the downstream demand is weak, the enthusiasm for inquiry is not high, the TDI market price continues to fall under the situation of blocked shipment, and the on-site pessimism spreads. It is expected that in the later stage, the TDI market will be weak to sort out and operate, and pay attention to the factory news.
If you have any questions, please feel free to contact SunSirs with marketing@sunsirs.com.
Agricultural & sideline products