SunSirs: Acrylonitrile-Butadiene Rubber Market Was Weak And Stable (March.23-27)
March 31 2020 11:52:56&nbsp&nbsp&nbsp&nbsp&nbspSunSirs (Daisy)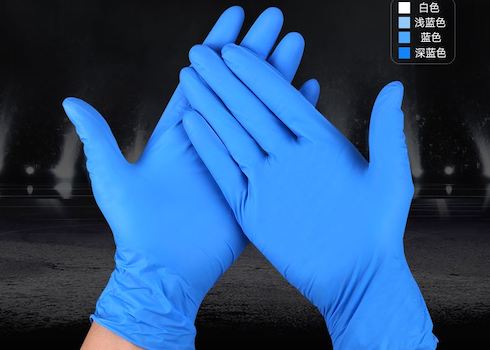 This week (3.23-3.27) acrylonitrile-butadiene rubber prices continue to be weak. This week's acrylonitrile-butadiene rubber prices were at 14,866 RMB/ton. The overall was weak and stable.
From the aspect of raw materials, the price of raw material was at a low level, which forms a negative pressure on acrylonitrile-butadiene rubber in terms of cost side.
According to SunSirs, affected by the decrease of crude oil price, the price of butadiene is lower. The price of butadiene at the beginning of this week was at 5845 RMB/ton, and the price at the end of the week was at 5578 RMB/ton. The overall decline was 4.57%.
From the perspective of acrylonitrile-butadiene rubber enterprises, the overall operating rate of acrylonitrile-butadiene rubberenterprises is around 70%. The acrylonitrile-butadiene rubber factory price is basically stable, and part of the external price is temporarily not quoted. According to SunSirs, Lanzhou petrochemical acrylonitrile-butadiene rubber unit is in normal operation and the ex-factory price is stable, currently N41E quoted 14,000 RMB/ton, 3305E quoted 14,500 RMB/ton. Nanti nitrile unit is in normal operation, and the current market price of nitrile 1052 is 15700~16000 RMB/ton.
In terms of the downstream, the overall operating rate of the downstream is still insufficient. The acrylonitrile-butadiene rubbershipment is not ideal, and the downstream procurement efforts are weak, which forms a strong disadvantage for acrylonitrile-butadiene rubber.
Market forecasting aspect, SunSirs nitrile analysts believe that the raw material price was significantly lower, and downstream adopt on-demand procurement strategy. The overall NBR forms a negative situation, and NBR market is expected to continue to weaken.
If you have any questions, please feel free to contact SunSirs with marketing@sunsirs.com.
Agricultural & sideline products