SunSirs: Corn Starch Prices Move Ahead Steadily This Week (Feb.17-21)
February 27 2020 09:35:56&nbsp&nbsp&nbsp&nbsp&nbspSunSirs (Daisy)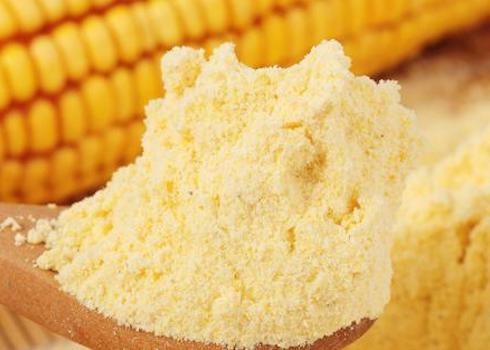 Domestic corn starch prices continued to hold steady this week. The average price of first-grade edible corn starch at the beginning of the week is 2433.33 RMB/ton. Besides, the average price at the end of the week is 2433.33 RMB/ton, up or down 0.
In mid-February, the domestic price of corn fell back again after the overall higher. The starch raw material costs decreased, again plus after-Spring-Festival ever-weakening domestic demand for corn starch. In addition to that, starch demand fell sharply compared to the restaurant industry. Therefore, corn starch demand continues to low. On the other hand, the low rate of return to work supports enterprise as corn starch inventory as a whole is relatively low. Players are in a long-short game and domestic market price of corn starch was in a dilemma. It may continue to stabilize as a whole.
Data: By February 10, 2020, the main production areas had purchased a total of 13.079 million tons of middle and late rice, corn and soybeans, a year-on-year decrease of 9.29 million tons. Eleven major producing areas, including Heilongjiang and Shandong, purchased 59.25 million tons of corn, a year-on-year decrease of 3.23 million tons.
Market Forecasting: SunSirs corn starch product analysts think that starch market overall volume is small. There exists long and short game and starch prices was in a dilemma. The domestic corn starch prices are expected to continue to hold steady next week.
If you have any questions, please feel free to contact SunSirs with support@sunsirs.com.
Agricultural & sideline products