SunSirs: Toluene Continues to Bottom out This Week Due to High Inventory and Low Downstream Operating Rate (February 10-16)
February 18 2020 09:22:38&nbsp&nbsp&nbsp&nbsp&nbspSunSirs (John)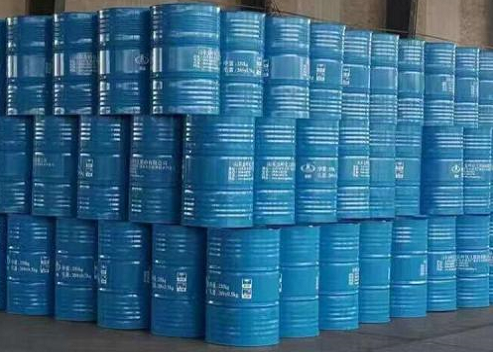 Price trend
According to data from SunSirs' block list, the domestic toluene market has fallen slightly this week, and as of Friday, it has fallen by 1.19%.
Analysis review
Product: Affected by high inventory and low downstream operating rate, the price of toluene in the domestic market continued to bottom out this week. At present, the mainstream price in East China is about 5,100 RMB/ton.
Industry chain:
On the upstream crude oil fronts, this week's international oil price showed a volatile rebound trend. As of Friday, spot Brent rose 4.07%, Brent futures rose 2.03%, WTI futures rose 2.20%, and Dubai futures rose 0.31%.
On the downstream side, in TDI, the current external disk is about $ 660/ton in FOB ARA. Domestic companies have not yet resumed quotation and no quotation is expected. It is expected that the TDI market will follow the downtrend. In the PX market, the domestic market price is about 6,300 RMB/ton this week, and the latest external disk prices are about US $ 717/ton FOB Korea and US $ 737/ton CFR China. It is expected that the price of the PX market will maintain a steady trend next week.
Market outlook
Toluene analyst of SunSirs believes that next week will continue to focus on the trend of crude oil. On the whole, as the resumption of business is approaching, superimposed crude oil prices are the first to stabilize and rebound. It is expected that the toluene market may usher in a small rebound rebound next week.
If you have any questions, please feel free to contact SunSirs with marketing@sunsirs.com.
Agricultural & sideline products