SunSirs: Agri, Corn Starch Price Keeps Stable This Week (Feb 10-14)
February 18 2020 17:06:46&nbsp&nbsp&nbsp&nbsp&nbspSunSirs (Daisy)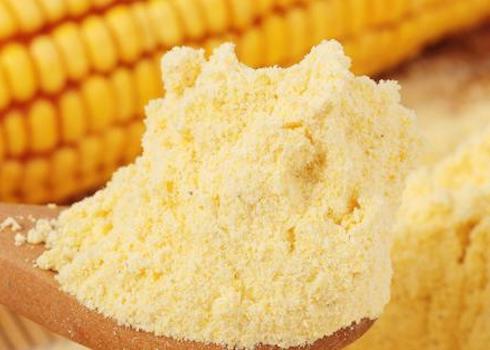 The price of national corn starch kept steady this week. The average price of first-class corn starch at the beginning of the week was 2433.33 RMB / ton, and the average price at the weekend was 2433.33 RMB / ton, up or down 0.
After the Spring Festival, the demand for corn starch in China has become weak again. Under the influence of COVID-19, the consumption of corn starch during the Spring Festival has dropped sharply year on year. After the Spring Festival, the universities, colleges and restaurants are still on the wait-and-see state. The demand for corn starch is still in the overall position, supported by the low inventory of enterprises. After the year, the price of corn market in China has recovered, and the cost of starch raw materials has risen again. Under the cost support, domestic corn starch market price is confronted with up and down dilemma.
Data: As of February 5, 2020, the main production areas have acquired 130.32 million tons of middle and late rice, corn and soybean, a year-on-year decrease of 9.43 million tons. 11 major production areas, including Heilongjiang and Shandong province, have purchased 58.86 million tons of corn, a year-on-year decrease of 3.35 million tons.
Market Forecasting: Analysts of corn starch products of SunSirs believe that there is a long-short game. And the price of national corn starch market is in a dilemma in the short term, and will continue to move forward steadily.
If you have any questions, please feel free to contact SunSirs with support@sunsirs.com.
Agricultural & sideline products