SunSirs: Energy, Inner Mongolia Speeds Up Resumption of Coal Production, with An Average Daily Export of over 1 Million Tons of Coal
February 14 2020 10:34:34&nbsp&nbsp&nbsp&nbsp&nbspSunSirs (Selena)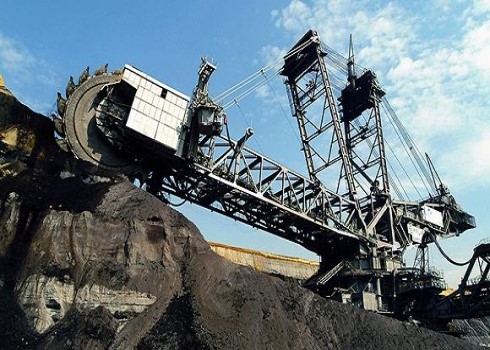 Inner Mongolia is speeding up the resumption of coal mines, and it is expected to return to work totally in late March. At present, the coal supply tends to be normal, and the daily average coal sold to other provinces has exceeded 1 million tons.
According to Zhang Zhanjun, deputy director of Energy Bureau of Inner Mongolia Autonomous Region, as of February 11, there were 113 normal coal mines in the region, with an annual production capacity of 657 million tons, 68.3% of the production capacity of coal mines by the end of 2019. By the end of February, he said, 26 coal mines could be resumed in the whole area, and it is expected that all coal mines will be resumed in late March.
With the resumption of coal mines, the supply of coal from Inner Mongolia tends to be normal. According to statistics, on February 11, Inner Mongolia produced 1.76 million tons of coal, an increase of 17% over February 1, close to 80% of the same period of last year; the whole region sold 1.88 million tons of coal, an increase of 550,000 tons over February 1.
Zhang Zhanjun said that at present, coal prices have risen slightly and are generally stable. The coal sold in eastern Mongolia to the three northeastern provinces remained at a normal level of about 350,000 tons/ day, while the coal sold outside the region was 720,000 tons/ day, which effectively guaranteed the coal supply during the national epidemic prevention and control period of COVID-19.
Inner Mongolia is a big coal producing province. According to the Inner Mongolia Coal Mine Safety Supervision Bureau, the raw coal output of Inner Mongolia in 2019 exceeded 1 billion tons according to preliminary statistics.
If you have any questions, please feel free to contact SunSirs with support@sunsirs.com .
Agricultural & sideline products