SunSirs: Agri, USDA Reports Pushes Soybean Meal Market Warming
February 14 2020 08:40:11&nbsp&nbsp&nbsp&nbsp&nbspSunSirs (Daisy)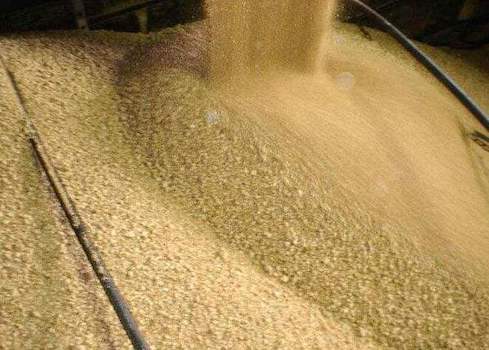 After February 5, the soybean meal market gradually increased, and the price went up all the way, with an overall increase of more than 2%. On February 5, the average market price of soybean meal was 2790 RMB / ton. On February 13, the average market price of soybean meal was 2862 RMB / ton, up 2.59%.
Product: Soybean meal continued to rise this week, mainly because the USDA supply and demand report data in February showed that the output of Meixin soybean was expected to be flat. Meanwhile, the export was expected to increase to 88 million tons. And the price of soybean meal rose.
On the 13th, the closing price of soybean meal M2005 was 2684 RMB, up 34 RMB / ton. Soybean meal futures market improved, and spot market was boosted. Soybean oil plants are back to work this week. Due to the increasing pressure of logistics and transportation, some terminal breeding enterprises still have the demand for replenishment. In addition, due to the shortage of raw material supply, the price of rapeseed meal has risen sharply. The spot price of soybean meal has been supported, and the price has ushered in the rising market.
Data: According to the February supply and demand report released by USDA, China's soybean import in 2019 / 20 is estimated to be 88 million tons, and that in January is estimated to be 85 million tons. The U.S. soybean meal production in 2019 / 20 is estimated to be 49.473 million short tons, compared with 49.498 million short tons in January.
Market Forecasting: Li Bing, an analyst of agricultural products of SunSirs, believes that soybean oil plants are returning to work one after another, and soybean meal supply is expected to be alleviated in the future. The rigid demand for stock replenishment of terminal breeding enterprises is still on the way. In the short term, the price of soybean meal is prone to rise and hard to fall. In the long term, it is under pressure.
If you have any questions, please feel free to contact SunSirs with support@sunsirs.com.
Agricultural & sideline products