SunSirs: Agri, Corn Price Goes Weak This Week, Stabilizing (January 13-17)
January 20 2020 10:54:30&nbsp&nbsp&nbsp&nbsp&nbspSunSirs (Daisy)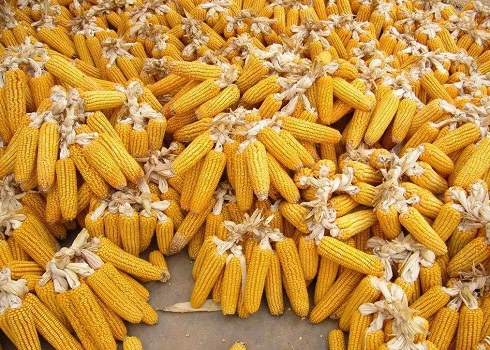 The national corn price has weakened and stabilized this week. The average price of third-grade yellow corn at the beginning of the week was 1,831.43 RMB / ton, and the average price at the weekend was 1,830.00 RMB / ton, down slightly by 0.08%.
Corn aspect, In January, the corn market trade in Northeast China gradually weakened, and the overall decline in corn prices stabilized. With the approaching of the year, deep processing manufacturers gradually entered the holiday shutdown phase. The domestic corn market basically stopped buying and selling, and the corn market price generally stabilized. Ports and sales areas are mainly affected by the price of corn in the producing areas. Thereby they are relatively stable on the whole.
Live pig aspect, the national live pig market price rose slightly this week, and the egg price weakened and stabilized. The continued high level of live pig farming profits supported domestic farmers to continue to increase the number of the feeding. The stock of live pigs in the market will gradually rise and the demand for corn feed eventually.
Data: As of January 10, 2020, the main producing areas had accumulatively acquired 11.64 million tons of middle and late rice, corn and soybeans, a year-on-year decrease of 1.59 million tons. Heilongjiang, Shandong and other 11 main production areas have cumulatively purchased 50.77 million tons of corn, an increase of 2.36 million tons year-on-year.
Prediction aspect, Li Wenxu, a corn product analyst at SunSirs believes that the national corn market trade basically stopped before and after the Spring Festival. And it is expected that the national corn market price will generally move forward steadily around the Spring Festival. Affected by the progress of grain sales in the production areas, the supply pressure on the corn market will not decrease after the year, and the price of corn will pick up under pressure.
If you have any questions, please feel free to contact SunSirs with support@sunsirs.com
Agricultural & sideline products