SunSirs: Agri, Steady Corn Starch This Week (January 13-17)
January 20 2020 10:17:14&nbsp&nbsp&nbsp&nbsp&nbspSunSirs (Daisy)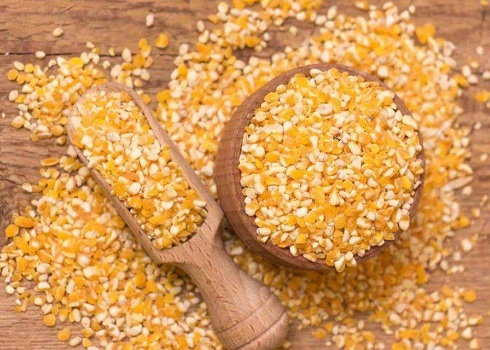 The national corn starch price kept steady this week. The average price of first-grade corn starch at the beginning of the week was 2,433.33 RMB / ton, and the average price at the weekend was 2,433.33 RMB / ton, with a rise or fall of 0.
With the approaching of the year, the national corn market's purchases and sales gradually come to an end, and the overall price of the corn market weakened and stabilized. Deep processing manufacturers are about to enter the shutdown phase of the Spring Festival holiday.
Data: Up to January 10, 2020, the main producing areas had accumulatively acquired 11.64 million tons of middle and late rice, corn and soybeans, a year-on-year decrease of 1.59 million tons. Heilongjiang, Shandong and other 11 main production areas have cumulatively purchased 50.77 million tons of corn, an increase of 2.36 million tons year-on-year.
SunSirs corn starch product analysts believe that before the Spring Festival, the domestic corn starch market trade gradually stopped. The corn starch market price will continue to move forward.
If you have any questions, please feel free to contact SunSirs with support@sunsirs.com
Agricultural & sideline products