SunSirs: Agriculture, Rapeseed Oil Price Fluctuated This Week (January 6-10)
January 13 2020 10:39:24&nbsp&nbsp&nbsp&nbsp&nbspSunSirs (Daisy)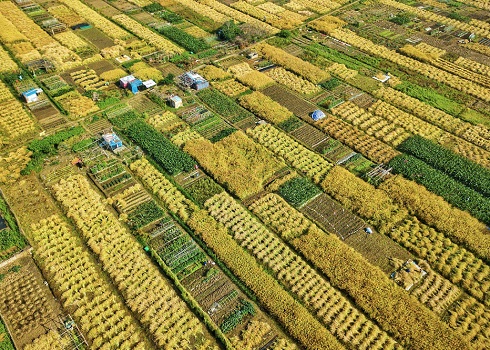 The national average price of rapeseed oil at the beginning of this week was 8,127 RMB / ton, and the average price at the weekend was 8,177 RMB / ton, up 0.62 %.
Global News, Malaysia's Palm Oil Monthly Report is positive. Palm oil prices are rising.
This week, the US Department of Agriculture (USDA) supply and demand report is released. Analysts expect the agency to lower its soybean production forecast, which is positive for the soybean oil market. Therefore, rapeseed oil prices were boosted. Affected by the lack of raw materials, the start-up rate of rapeseed oil plants fell steadily to 6.19%, and the same period last year reported 19.5%. It is a 68% decrease year-on-year, and a week-on-month decrease of 34%.
Edible Vegetable Oil, It is estimated this month that in 2018/19, the output of edible vegetable oil was 25.46 million tons. The import was 8.55 million tons. The consumption was 33.38 million tons, and the export was 270,000 tons. All of them were the same as last month's estimates.
China-Canadian Relations, rapeseed imports have decreased. According to customs data, from January to September 2019, China imported a total of 2.459 million tons of rapeseed, a decrease of 35.26% compared with the same period last year.
Market Forecast, SunSirs rapeseed oil analysts predict that, boosted by the holiday effect, rapeseed oil may be oscillating to run strong.
If you have any questions, please feel free to contact SunSirs with support@sunsirs.com
Agricultural & sideline products