SunSirs: On April 29, China's Aluminum Prices Hit a New High
April 30 2021 08:18:08&nbsp&nbsp&nbsp&nbsp&nbspSunSirs (Linda)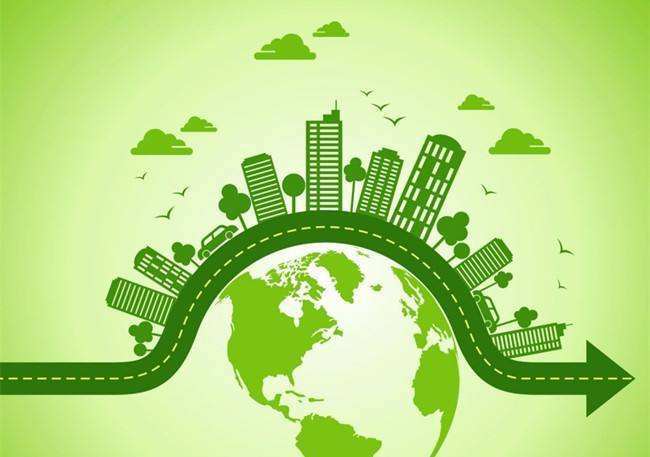 Aluminum prices hit a new high
In 29, the average price of domestic aluminum ingots in East China market was 18740 yuan/ton, a new high in the past ten years.
On April 29, 2021, the average domestic spot aluminum ingot market price was 18740 yuan/ton, a single-day increase of 1.76%; after mid-April, aluminum prices moved upward again, as of the 29th, the month rose by 8.47%.
Limited aluminum supply
According to relevant data, as of the beginning of April, the annual operating capacity of electrolytic aluminum nationwide was 39.44 million tons, and the effective built-up capacity was 43.59 million tons per year. The operating rate of electrolytic aluminum enterprises nationwide was 90.5%. According to the "Implementation Plan for Carbon Peak in the Non-ferrous Metals Industry", the non-ferrous metals industry shall strive to achieve carbon peaks by 2025, and strive to achieve a carbon reduction of 40% by 2040, which will restrict the new capacity of the aluminum industry. The market expects that policy requirements or strict control The electrolytic aluminum production capacity is 45 million tons of "ceiling".
Electricity price policy changes in some regions, new capacity is limited
In early February, the Inner Mongolia Development and Reform Commission and the Ministry of Industry and Information Technology issued an announcement that from February 10, 2021, self-provided power plants will pay policy cross-subsidies based on self-generated electricity consumption. 0.02 yuan (tax included). And cancel the electricity price policy of 3.39 cents per kilowatt-hour for the basic electricity fee of the electrolytic aluminum industry in West Inner Mongolia, and cancel the inverted-step transmission and distribution price policy of the West Inner Mongolia power grid.
In addition, Guizhou, Shandong and other places have introduced banning electrolytic aluminum and other industries to increase capacity projects in violation of regulations.
Aluminum social inventories are relatively low year-on-year, and aluminum consumer support is strong.
The social inventory data of aluminum ingots show that the current inventory is at a relatively low level over the same period in recent years. Spot consumption is good and destocking is obvious. Terminal demand is expected to improve. In addition to relatively stable data on power grid investment, data on real estate, home appliances, and automobiles performed well, and aluminum consumer support was strong.
The market outlook is expected
At present, the profitability of aluminum ingot manufacturers has risen sharply, and the profitability of manufacturers with better energy efficiency ratios was close to 4000-5000 yuan per ton. As China's aluminum industry accelerates the implementation of the carbon peak target, local governments' energy consumption "dual control" policy is promoted, market conditions are strengthened by macro-emotional guidance, sustainability can be strengthened by relying on the amount of intervening funds, and the spot market is de-stocked. Obviously, it is expected that spot aluminum ingot prices will remain strong in the short term.
If you have any questions, please feel free to contact SunSirs with support@sunsirs.com.
Agricultural & sideline products