SunSirs: Sodium Metabisulfite Prices Rose across the Board in March
April 01 2021 13:30:55&nbsp&nbsp&nbsp&nbsp&nbspSunSirs (John)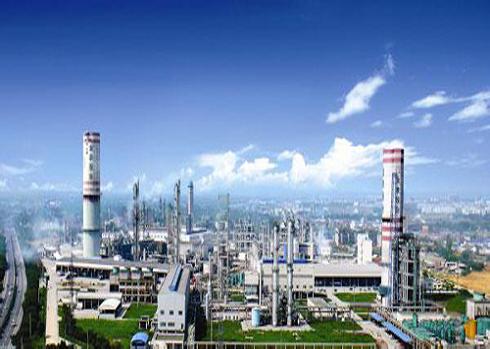 Price trend
According to the monitoring of SunSirs, the domestic price of sodium metabisulfite rose sharply in March. The average price of industrial-grade sodium metabisulfite on March 1 was 1,666.67 RMB/ton, and the average price on March 31 was 1,783.33 RMB/ton, an increase of 7% during the month.
Analysis review
After the Spring Festival, domestic soda ash and sulfur prices continued to rise, and the cost of upstream raw materials for sodium metabisulfite rose sharply. Under the support of cost, manufacturers increased the ex-factory prices of sodium metabisulfite in early March, driving the domestic sodium metabisulfite market prices to rebound in an all-round way.
In March, the overall domestic soda ash price rose slightly by 1.72%, and the sulfur price rose sharply by 12.57% within the month. The cost of raw materials continued to rise. The cost will further support the market price of sodium metabisulfite in the future.
Market outlook
SunSirs analysts believe that under the support of raw material costs, it is expected that the domestic sodium metabisulfite market price in April will still have a certain room for increase.
If you have any questions, please feel free to contact SunSirs with support@sunsirs.com.
Agricultural & sideline products