SunSirs: China's Corn Starch Prices Fell Slightly Last Week (3.22-3.26)
March 29 2021 08:39:04&nbsp&nbsp&nbsp&nbsp&nbspSunSirs (Linda)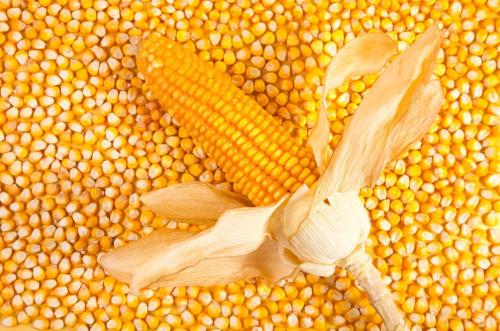 1. China's corn starch price trend
Last week, domestic corn starch prices continued to weaken adjustments. At the beginning of the week, the average price of first-class corn starch for consumption was 3,686.67 yuan/ton, and the weekend average price was 3,673.33 yuan/ton, a slight decrease of 0.36%.
2. Market Analysis
Entering March, domestic corn deep processing companies continued to lower the purchase price of corn, and the domestic corn market price was subsequently reduced overall. The cost of starch raw materials continued to fall. The downstream trade entities had a strong wait-and-see attitude. In order to stimulate shipments, starch manufacturers began to lower their factories in mid-March Price, the market price of corn starch continued to fall following the price of corn. The domestic market price of corn starch continued to weaken this week. The average price on March 26 was 3,673.33 yuan/ton, down 2.56% from the beginning of the month.
3. Forecast
In the short term, the domestic corn price is weak and difficult to change, and the corn starch market price will continue to adjust with the weak domestic corn price.
If you have any questions, please feel free to contact SunSirs with support@sunsirs.com.
Agricultural & sideline products