SunSirs: China's Aluminum Prices Rose again after a High Correction in March
March 04 2021 08:28:16&nbsp&nbsp&nbsp&nbsp&nbspSunSirs (Linda)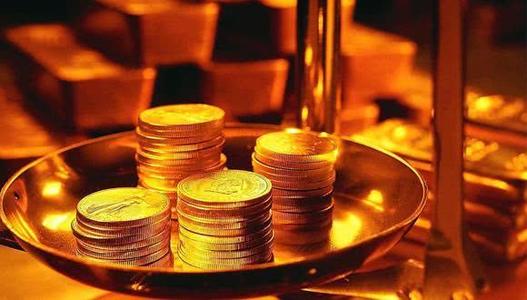 Go up again after the high callback
According to data from SunSirs, the average price of domestic aluminum ingots in the East China market rose by 13.39% in February.
On March 3, 2021, the average domestic spot aluminum ingot market price was 17,436.67 yuan/ton, a single-day increase of 2.23%; after the 26th high callback, it moved upward again.
Fund-driven market has obvious signs
On the 3rd, the increase of the main contract of aluminum cargo exceeded 4%, and the trend of futures was converging, and the increase of futures was even worse. The post-holiday fund-driven market has obvious signs, and the trend of precipitation funds and non-ferrous indexes are similar.
The news of the US$1.9 trillion epidemic relief plan overlaps the effective promotion and use of vaccines. The economic recovery is expected to improve, and the infrastructure stimulus policy is expected to boost the outbreak of the metal market.
The price of spot aluminum ingots is at a historical high in the past 9 years. After the holiday, the rapid rise in the market has been too rapid and too violent. The downstream and terminal pressures are greater. Traders wait and see. The pressure of short-term callbacks has increased, and aluminum prices have experienced a slight correction.
Fundamental expectations are good, helping aluminum ingot prices to improve
Although the social inventory of aluminum ingots has entered the accumulation cycle, the accumulation of inventory during the Spring Festival is not much, which is lower than the same period of last year. In addition, the terminal demand is expected to be good, and the grid investment data is relatively stable. The data of real estate, home appliances, and automobiles perform well. Strong support. After the Lantern Festival, as the operating rate of aluminum downstream enterprises rose, the consumption demand for aluminum ingots gradually recovered, and just-needed purchases began to enter the market.
Pay attention to changes in investment logic later
At present, the profitability of aluminum ingot manufacturers has risen sharply, and the profitability of manufacturers with better energy efficiency ratios was close to 4,000 yuan per ton. Market conditions are mainly based on the guidance of macro sentiment. Sustainability depends on the amount and energy of intervening funds. The market outlook will wait and see whether investment sentiment will return to fundamental considerations. In the short term, spot aluminum ingot prices will remain strong.
If you have any questions, please feel free to contact SunSirs with support@sunsirs.com.
Agricultural & sideline products