SunSirs: China's Aluminum Price Rose by 13.39% in a Single Month in February, A 9-Year High
March 01 2021 09:38:52&nbsp&nbsp&nbsp&nbsp&nbspSunSirs (Linda)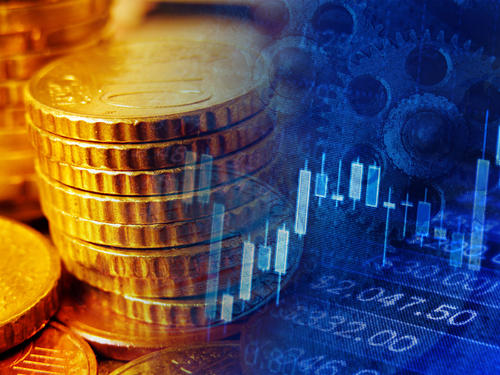 A monthly increase of 13.39%, a 9-year high
According to data from SunSirs, the average price of domestic aluminum ingots in the East China market was 17,280 yuan/ton on February 26, compared with the average market price of 15,240 yuan/ton at the beginning of the month (February 1), representing a monthly increase of 13.39%.
Aluminum prices surged sharply in February. On the 25th, they broke through the 9-year historical high at the beginning of December. On the 26th, they moved down slightly and remained the second historical high in the past 9 years.
The main cause of skyrocketing
The sharp rise in aluminum prices in February was mainly due to the following factors:
1. Macro policy
The news of the US$1.9 trillion epidemic relief plan overlaps the effective promotion and use of vaccines. The economic recovery is expected to improve, and the infrastructure stimulus policy is expected to boost the outbreak of the metal market.
On the other hand, inflation trading broke out more than expected, and the bulk commodity market ushered in a strong upward cycle.
2. High proportion of molten aluminum supply, production of extruded aluminum ingots, low inventory year-on-year
In January 2021, the weighted aluminum water ratio in the aluminum industry was 64.61%, which was only 3.61% lower than the previous month; that is to say, the monthly increase in aluminum ingots was roughly 120,000 tons, a year-on-year decrease of about 180,000 tons compared with previous years.
At present, the social inventory is slightly accumulated, and it exceeded 1 million tons after the holiday, which is in line with market expectations. After the holiday, the accumulated inventory of the factory is within the range of 11.47-235.5 million tons, which is relatively small compared to the same period last year.
3. News area Inner Mongolia production capacity control
According to market news, the Inner Mongolia region will implement capacity control on electrolytic aluminum with higher energy consumption due to the failure to complete the energy consumption "dual control" target; market rumors that the electrolytic aluminum plant in eastern Inner Mongolia will not meet the overall energy consumption standard in the autonomous region in 2020, or may reduce production According to feedback from information sources, Jinlian, Huomei and other electrolytic aluminum plants initially plan to reduce production on a maintenance basis, and the entire eastern Inner Mongolia region may affect the annual production capacity at about 100,000 tons.
If you have any questions, please feel free to contact SunSirs with support@sunsirs.com.
Agricultural & sideline products