SunSirs: Home and Abroad Had Positive, and the Downstream Pulled, Butadiene Market Continued to Rise
February 24 2021 13:48:22&nbsp&nbsp&nbsp&nbsp&nbspSunSirs (John)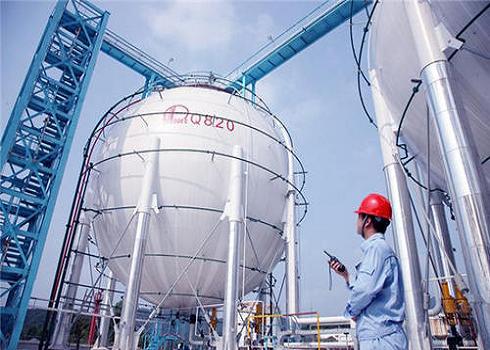 Price trend
Recently, the domestic butadiene market has continued to rise. According to the sample data monitored by SunSirs, as of February 23, the domestic butadiene market price was 7,081 RMB/ton, the price rose 14.48% month-on-month, and the price rose 10.76% year-on-year.
Analysis review
The domestic butadiene market continued its upward trend, Sinopec's supply price continued to increase, and the external transaction prices rose, and the market continued its bullish atmosphere in the short term.
In terms of enterprises, Sinopec's butadiene supply price rose by 500 RMB ton to 7,000 RMB/ton last weekend, and rose by 300 RMB/ton to 7,300 RMB/ton; North Huajin's butadiene plant was operating normally, mainly for self-use, and there was no source of goods for export; Dalian Hengli's butadiene price had been raised by 7,000 RMB/ton to 7,910 RMB/ton.
External disk: Asian butadiene external disk prices rose slightly: FOB Korea closed at 835-845 US dollars/ton, the price was stable; CFR China closed at 875-885 US dollars/ton, up 20 US dollars/ton. European butadiene external disk prices were stable: FOB Rotterdam closed at 675-685 US dollars/ton; FD Northwest Europe closed at 625-635 euros/ton.
Market outlook
Looking at the market outlook, the transaction price of external disks continues to rise, coupled with the continued upward trend of the downstream rubber industry chain market as a whole, boosted by the news, butadiene analysts of SunSirs predict that domestic butadiene prices will mainly increase in the short term.
If you have any questions, please feel free to contact SunSirs with support@sunsirs.com.
Agricultural & sideline products