SunSirs: China's Corn Starch Prices Rose again Last Week (1.4-1.8)
January 12 2021 10:54:53&nbsp&nbsp&nbsp&nbsp&nbspSunSirs (Linda)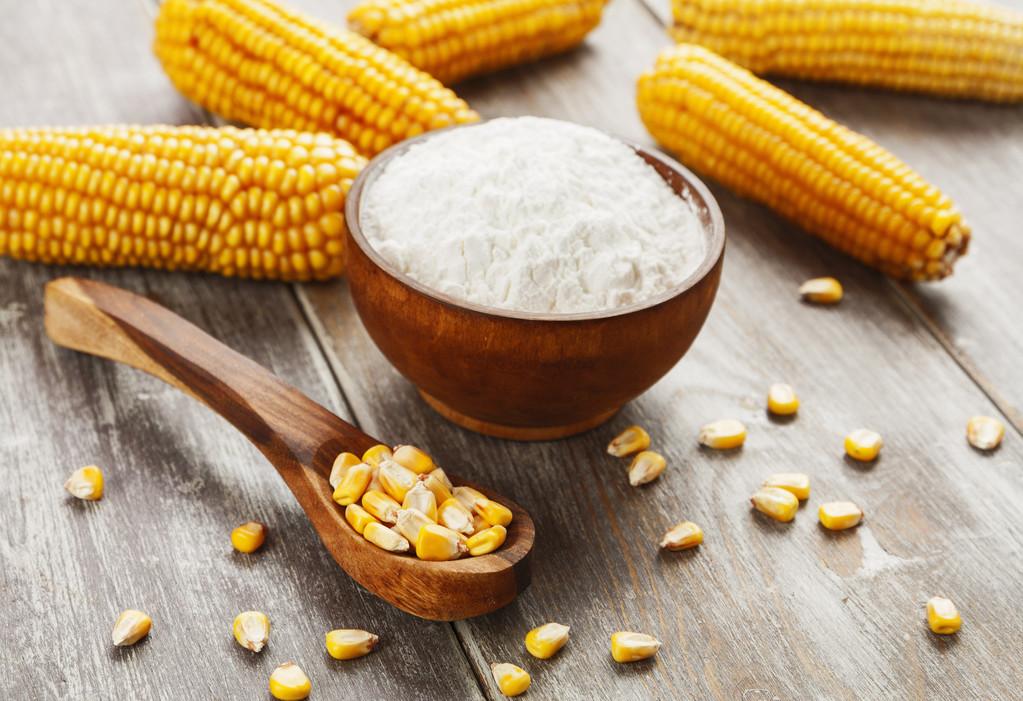 1. Domestic corn starch price trend
According to the monitoring of SunSirs, domestic corn starch prices rose again this week. At the beginning of last week, the average price of first-grade corn starch for consumption was 3,140.00 yuan/ton, and the average weekend price was 3,270.00 yuan/ton, up 4.14% during the week.
2. Market analysis
After the New Year's Day, domestic corn market prices continued to hit new highs, raw material costs continued to rise, and corn starch processing costs rose again. Under the support of cost, manufacturers increased the ex-factory prices of corn starch one after another, and domestic corn starch market prices followed the price of corn to new highs.
3. Outlook
SunSirs corn starch product analysts believe that the cost of raw materials continues to rise, and the price of corn starch will rise accordingly. In the short term, domestic corn prices will not fall back quickly. It is expected that the domestic corn starch market prices will continue to follow the relatively strong operation of corn prices.
If you have any questions, please feel free to contact SunSirs with support@sunsirs.com.
Agricultural & sideline products