SunSirs: China's Corn Starch Prices Remained Stable at a High Level Last Week (12.7-12.11)
December 14 2020 08:39:42&nbsp&nbsp&nbsp&nbsp&nbspSunSirs (Linda)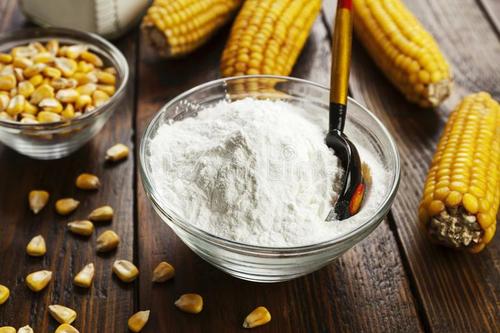 1. China's corn starch price trend
According to SunSirs monitoring, domestic corn starch prices continued to run at a high level last week. At the beginning of the week, the average price of first-class corn starch for consumption was 3,153.33 yuan/ton, and the average weekend price was 3,160.00 yuan/ton, a slight increase of 0.21%.
2. Market Analysis
Last week, domestic corn prices stabilized and moved forward. Raw material costs continued to rise and starch processing profit margins continued to shrink. Corn starch prices were supported by costs and continued to run at a high level. The ultra-high prices caused downstream trading entities to purchase cautiously. The overall trading in the starch market was slightly light, and the overall price of starch was in a dilemma.
3. Outlook
SunSirs corn starch product analysts believe that under the support of cost, domestic starch prices will continue to run firm in the short term.
If you have any questions, please feel free to contact SunSirs with support@sunsirs.com.
Agricultural & sideline products