SunSirs: Soda Ash Soared, Sodium Metabisulfite Followed up
September 04 2020 14:30:03&nbsp&nbsp&nbsp&nbsp&nbspSunSirs (John)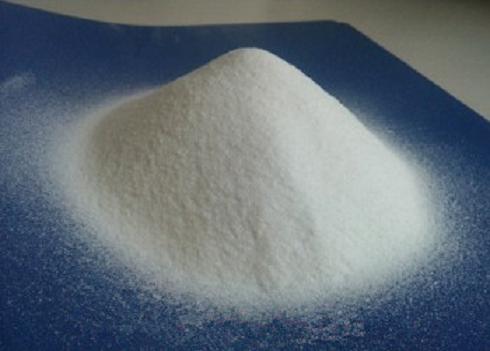 Price trend
According to the monitoring of SunSirs, the domestic sodium metabisulfite price rebounded sharply in September. The average price of industrial-grade sodium metabisulfite on September 3 was 1,700 RMB/ton, a sharp increase of 22.89% from the low point in July.
Analysis review
In August, the domestic soda ash and sulfur prices continued to rise. Under the support of raw material costs, some manufacturers slightly increased the market prices of sodium metabisulfite. The domestic sodium metabisulfite market prices as a whole ended their continuous decline for nearly two years. In August, sodium metabisulfite bottomed out and rebounded 6.02%. Affected by the continuous decline in domestic soda ash inventory, domestic soda ash prices have risen daily or even more than once in late August, and the cost of raw materials has risen sharply. Supported by processing costs, domestic sodium metabisulfite companies have raised their ex-factory prices, driving the domestic sodium metabisulfite market prices to rise sharply in September.
Since August, the price of upstream products of sodium metabisulfite has risen across the board. From August 1 to September 3, the price of domestic light soda ash rose sharply by 25.64%, the price of sulfur rose sharply by 24.61%, the cost of raw materials rose sharply, and the price of sodium metabisulfite rose sharply.
Market outlook
SunSirs analysts believe that the prices of soda ash and sulfur continue to rise sharply, supported by raw material costs, and it is expected that the market outlook for sodium metabisulfite market prices will still have some room for increase.
If you have any questions, please feel free to contact SunSirs with support@sunsirs.com.
Agricultural & sideline products