SunSirs: Crude Oil Soared Back and Toluene Rose Slightly This Week(June 8-14)
June 16 2020 10:54:57&nbsp&nbsp&nbsp&nbsp&nbspSunSirs (John)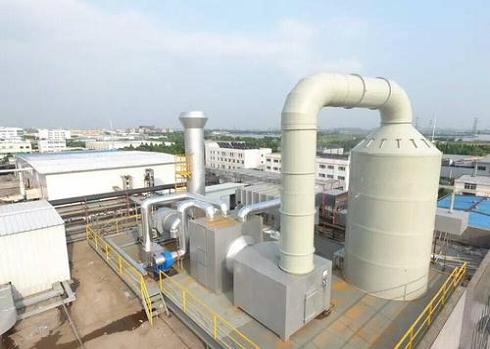 Price trend
According to the monitoring of SunSirs, the domestic toluene market rose slightly this week. As of Friday, the domestic average price was about 3,700 RMB/ton, up 1.1% from last week.
Analysis review
Product: At present, the market demand is general, dragged down by high port stocks, and this week's international crude oil soared down. This week's domestic toluene price trend is not active. The current mainstream price in East China is about 3,500 RMB/ton. Due to the unclear prospects of crude oil supply and demand, the market outlook is concerned about the trend of oil prices and waits to stabilize.
Industrial chain: Upstream, crude oil, the market is worried about the risk of the second spread of the epidemic, causing crude oil prices to soar and fall this week. As of early Friday morning, spot Brent fell 4.19%, Brent futures fell 4.76%, WTI futures fell 8.07%, and Dubai futures fell 0.51%.
On the downstream side, in terms of TDI, the market is relatively weak, and the atmosphere is slightly stalemate. At present, the domestic outbound delivery quotes refer to 10,700-11,000 RMB/ton, and the Shanghai outbound delivery quotes refer to 11,200-11,300 RMB/ton. It is expected The short-term TDI market maintained a steady trend. In the PX market, this week's domestic Sinopec company's listed price is about 4,100 RMB/ton, the latest price of external disk: FOB South Korea 505 US dollars/ton and CFR China 525 US dollars/ton, it is expected that the short-term PX market price may be slightly adjusted back.
Market outlook
Toluene analysts of SunSirs believe that: in the short term, pay attention to the supply cost side, OPEC+ production reduction, the total number of US oil drilling and EIA inventory. In the medium term, we must pay attention to the demand side, the economic and trade situation between China and the United States, the progress of the economic restart of Europe and the United States, and the progress of the recovery of the industrial chain. Focus on the trend of crude oil next week. In general, the price of toluene in the domestic market is expected to be adjusted next week.
If you have any questions, please feel free to contact SunSirs with marketing@sunsirs.com
Agricultural & sideline products