SunSirs: Rubber and Plastics: EPS Market is Light With Price Going Down
December 06 2019 16:42:20&nbsp&nbsp&nbsp&nbsp&nbspSunSirs (Daisy)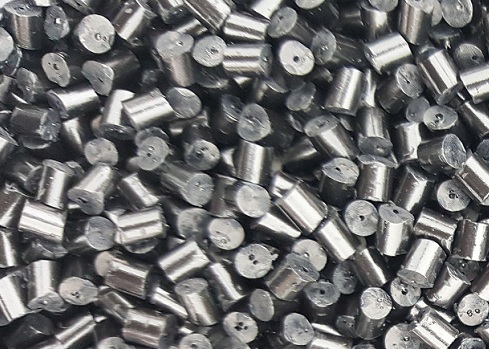 1. Price Trend
The overall atmosphere of the EPS market operation is not good. The businessmen's mentality is flat. The market trading atmosphere is light. The downstream factories are still procuring base on-demand, and the shipment is stable on the market. The real offer is under discussion.
2. Market Analysis
EPS market prices: EPS market prices fell. Wuxi Xingda has listed EPS ex-factory price, ordinary materials offering 9,100 RMB/ton. Dongying Hairong EPS's ex-factory price is 9,100 RMB/ton for ordinary materials. Jiangyin Tiger has EPS ex-factory price for ordinary materials offer at 9,200 RMB/ton.
3. Market Forecasting
The EPS market is generally weak. Due to the general demand in the downstream market and on-demand procurement strategy, the spot market transactions are deadlocked. Most traders are cautious and wait and see. It is expected that the EPS market will maintain a stable and narrow consolidation pattern.
If you have any questions, please feel free to contact SunSirs with support@sunsirs.com
Agricultural & sideline products