SunSirs: Continuous Callback of Nickel Prices
December 03 2019 11:25:41&nbsp&nbsp&nbsp&nbsp&nbspSunSirs (Linda)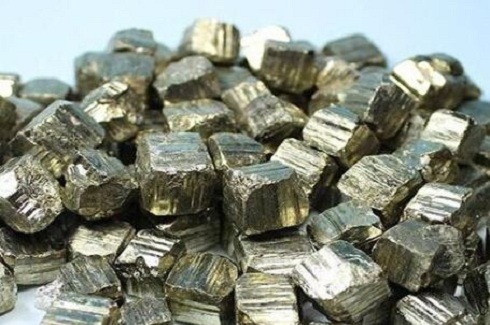 1. Price trend
According to the nickel price monitoring of SunSirs, the nickel price on December 2 was 111,966.67RMB/ton, down 1.91% compared with the previous trading day, up 25.09% compared with the beginning of the year, up 17.26% year on year.
2. Market analysis
Nickel price has been continuously revised back since November, and nickel market has returned to fundamentals after the positive digestion of Indonesia's ore ban in the early stage. Recently, restricted by the high inventory and profit compression, the stainless steel market has been receiving the news of maintenance and production reduction, which undoubtedly makes the demand expectation of nickel market more pessimistic. The production reduction of stainless steel plant has been implemented in succession, and the basic performance of nickel itself is more negative due to the falling price space of stainless steel itself. However, Indonesia's nickel ore and nickel iron import data in October were lower than expected, and the Philippines' supply in rainy season was expected to decline. The import data in November and December were facing a decline, which had some support for nickel prices.
3. Future prospects
Future forecast: downstream demand is weak, but supply decline has some support, and nickel price is expected to remain weak and volatile trend.
If you have any questions, please feel free to contact SunSirs with support@sunsirs.com.
Agricultural & sideline products