SunSirs: Energy, Views on the Rise and Fall of Fuel Oil on November 27
November 28 2019 17:49:58&nbsp&nbsp&nbsp&nbsp&nbspSunSirs (Selena)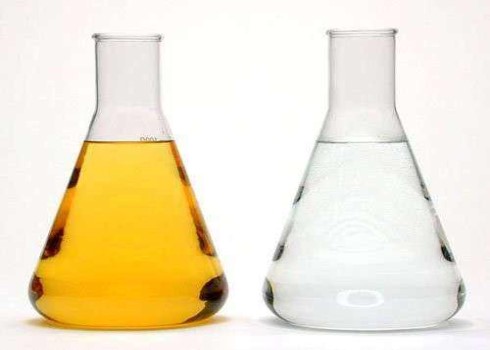 Commodity name: Fuel Oil
Latest price (November 27, 2019): 4,570.00 RMB/ ton
Key points: this week, the international crude oil continued to rise, the terminal demand of the ship burning market was limited, the transaction was light, most of them were stable, there was no good support in the future market, and the ship burning push up was weak.
Market forecast: it is expected that the price of fuel oil will be weak and stable in the short term.
If you have any questions, please feel free to contact SunSirs with support@sunsirs.com .
Agricultural & sideline products