SunSirs: Glass Spot Market Fell slightly Last Week in China (August 12-19)
August 23 2022 13:58:32&nbsp&nbsp&nbsp&nbsp&nbspSunSirs (Selena)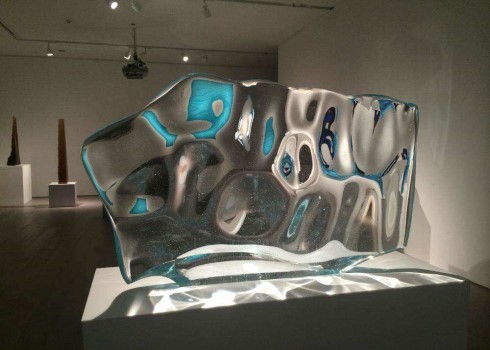 Price trend
According to the monitoring of SunSirs, the glass spot market price rose last week. The average price last Friday was 19.92 RMB/ square meter, and the price fell slightly within seven days, with a range of 0.6%.
Market analysis
Last week, the spot market price of glass fell slightly. The market trading situation in Shahe area of North China was fair. The spot price of glass had risen and fallen. The price had been adjusted slightly. The delivery of goods was good. The inventory of manufacturers and traders was reduced. In East China, the market trading situation was fair, the quotations of individual manufacturers were slightly increased, and the delivery situation was good. The overall production and sales in Central China were acceptable. The spot trading of South China glass was in good condition, and the price of enterprises was mainly stable. The production and sales in Southwest China were general, and the shipment slowed down due to power limitation in Sichuan. The glass market in Northwest China was general, and the downstream processing plants replenished the goods appropriately. The market trend in Northeast China was good, and the inventory was decreasing.
In terms of soda ash, last Friday, the price was 2,610 RMB/ ton, and the price fell by 2.97% during the week. The price of soda ash was weak, the overall commencement was low, and the market trading atmosphere was general. The downstream demand was still weak, and they were resistant to the high price of soda ash. The enterprise inventory had an increasing trend. The supply and demand game was based on the comprehensive prediction of the weak operation of soda ash price. See the downstream market demand for details.
In terms of LNG, according to the data monitoring of SunSirs, the average price of domestic LNG was 6,816 RMB/ ton last Friday. Last week, the domestic LNG price fell by 2.99%. The trend of LNG market was weak last week. It is expected that the price of LNG will fluctuate in a narrow range in the short term.
Market forecast
Last week, the overall trading of the glass spot market was acceptable. The enterprise library decreased slightly, and the downstream demand improved, but it was limited. Compared with the previous week, the shipment situation slowed down. It is expected that the glass spot market will fluctuate slightly in China in the short term.
If you have any questions, please feel free to contact SunSirs with support@sunsirs.com.
Agricultural & sideline products