SunSirs: Rubber And Plastics: The Price of ABS Keeps A Temporary Stable With Fair Performance of Upstream (November 17-22)
November 25 2019 10:24:09&nbsp&nbsp&nbsp&nbsp&nbspSunSirs (Daisy)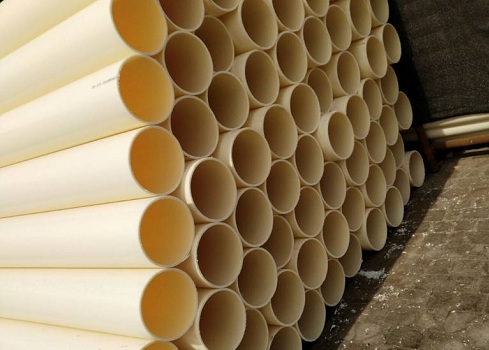 1. Price Trend
According to data from SunSirs' bulk commodities data base, the spot price of ABS is stable in mid-November, and the domestic market price was stable in the last week. Up to November 22, the mainstream price of general-purpose ABS is around 13,000.00 RMB/ton, which is basically the same as last week.
2. Market Analysis
Industry chain: In terms of ABS upstream, the price of styrene is weakly sideways with a slight decrease. As for inventory, port inventories remain high and the supply of imported goods hit the domestic supply side, with cash flow of styrene under significantly compression. Merchants are shipping positively with less profit to increase trading volume. However, the market sentiment is spreading. The downstream procurement is weak, and trading is blocked. The entire styrene market lacks in strong support and it is expected that the recent styrene price will continue the sideway trend.
The spot market of acrylonitrile-related products is weak in the current market. The supply side is balanced, and the industry's mentality is relatively weak. This week, traders are cautious in quotation, and the transaction is less profitable. The downstream bearish sentiment is obvious, and the enthusiasm of factory replenishment is generally fair, maintaining on-demand purchase. It is expected that the domestic acrylonitrile price will continue to be narrowly sideways in the near future.
The domestic butadiene market is currently trading sideways. Last week's supply-side profit began to disappear as the supply of goods on the market began to improve, affecting the mentality of the industry, and the price some offers fall. The downstream factories are waiting to see the atmosphere and the enquiry is low. It is expected that butadiene will continue to be weak and volatile in the near future.
3. Market Forecasting
SunSirs' analysts believe that in the mid-November, the ABS market is stable. And some brands have been adjusted. The upstream three materials of the cost side are currently weak, and the support for the cost side is not good. Traders have limited operating space, and downstream factories just purchase based on current needs. The trade on the market is generally fair. It is expected that the domestic ABS will continue to operate in a narrow range in the near future. It is recommended to pay close attention to the cost and logistics aspects.
If you have any questions, please feel free to contact SunSirs with support@sunsirs.com
Agricultural & sideline products