SunSirs: Energy, Methanol Market is improving, it is expected to reverse the Situation
November 21 2019 18:18:12&nbsp&nbsp&nbsp&nbsp&nbspSunSirs (Selena)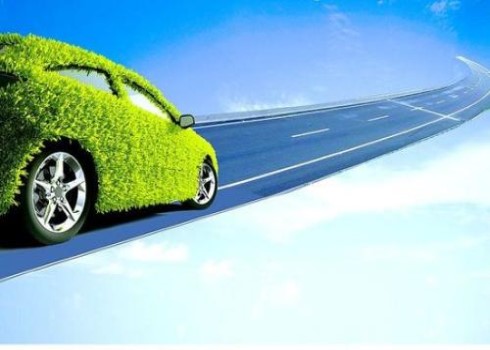 Price Trend
According to the price monitoring of SunSirs, the price of domestic methanol market is up and down among regions. As of November 20, the average price of domestic methanol is 2,086 RMB/ton. Prices fell 11.23% month on month and 21.76% year on year.
Market analysis
Products: the performance of domestic methanol market varies from place to place, with ups and downs reflected. In terms of the mainland market, the atmosphere in some regions is fair and the trend continues to rise under the partial stop of sales; at present, the port market is in linkage with each other during the maintenance period, showing weakness, and needs to pay attention to the futures market dynamics in the short term. With the decline of port market price, the price difference between the port and the mainland has been widened, some imported goods continue to flow into the mainland market, and some enterprises in Shandong have been selling less goods. It is expected that the market will show a trend of differentiation in the near future. In addition, orange warning will start in Wen'an, Hebei Province. The board factory plans to shut down for 5-7 days, and some board factories in Henan Province are also limited.
In terms of Futures: on November 19, the position increase of methanol futures main contract MA2001 of Zhengzhou bulk commodity exchange fell sharply, with a minimum of 1,891, closing down 36 in 1,925, 3.487 million transactions and 412,610 additional positions.
Market Forecast
From the perspective of SunSirs: on the positive side, cost: it is reported that the price of LNG has been strong in the near future, and the methanol cost in southwest and other places has been fairly supported; demand: partial sales have been stopped, supporting the trend of some regions; The people's Bank of China relaxed its policy and launched a net investment after the reverse repurchase operation of 120 billion RMB. On the negative side, the external market: the price of the external market is low, and the imported goods impact the price of the domestic market; supply: the port inventory remains high, and the overall construction in the mainland is stable, and the supply side is relatively abundant; the port price is low at present, part of the spot flows into Shandong and other places, impacting the local market. The methanol analysts of SunSirs predict that the short-term domestic methanol market is dominated by differential consolidation, and there is a greater possibility of regional ups and downs.
If you have any questions, please feel free to contact SunSirs with support@sunsirs.com .
Agricultural & sideline products