SunSirs: The Market for Lithium Hydroxide Was Temporarily Stabilized on November 18
November 20 2019 11:01:20&nbsp&nbsp&nbsp&nbsp&nbspSunSirs (John)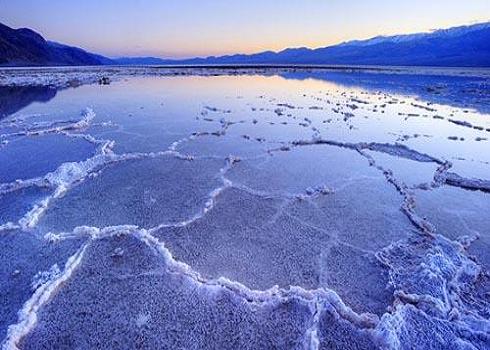 Price trend
According to the data monitoring of SunSirs, as of November 18, the average price of lithium hydroxide was 67,666.67 RMB/ton, which was flat compared with last Friday (November 15). In the three-month cycle, it fell by 11.35%.
Analysis review
Product: On November 18, the market of lithium hydroxide was temporarily stable. At present, the external quotation of industrial grade lithium hydroxide of Shanghai Yulun Industrial Co., Ltd. is 63000 RMB/ton, that of Shanghai Oujin Industrial Co., Ltd. is 66000 RMB/ton, and that of Zigong Tongfarong industrial grade lithium hydroxide is 74000 RMB/ton. The specific price will be discussed in a single way.
Industrial chain: The upstream market price of lithium carbonate was temporarily stable on November 18. The basic supply and demand situation of lithium carbonate market hasn't changed significantly. Most enterprises' prices tend to be relatively stable, but a small number of enterprises still sell goods at a low price. At present, the product prices haven't shown a positive upward trend for the time being.
Market outlook
Lithium hydroxide analysts of SunSirs believe that the upstream lithium carbonate is weak, and the downstream demand has not improved significantly. Although the operating rate of lithium hydroxide is lower but the inventory is larger, there is no strong positive support. It is expected that the lithium hydroxide market will be dominated by weak consolidation in the short term.
If you have any questions, please feel free to contact SunSirs with marketing@sunsirs.com.
Agricultural & sideline products