SunSirs: The Price Of EPS Declines
November 15 2019 15:06:40&nbsp&nbsp&nbsp&nbsp&nbspSunSirs (Eva)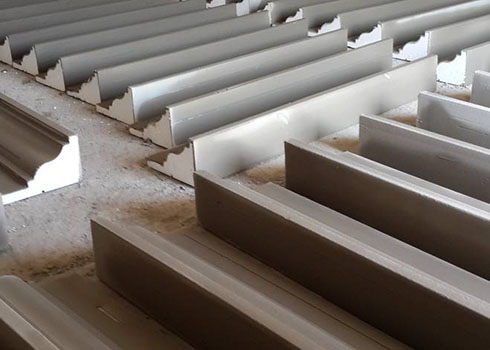 1.Price Trend
The overall operating atmosphere of EPS market is poor, some prices in the spot market continue to decline, and the downstream mainly purchases on demand, while the upstream and downstream fail to provide sufficient support for the spot market.
2.Cause analysis
EPS Market: EPS market price fell, Wuxi Xingda EPS factory price, common material quotation is RMB 9100 yuan / ton. The ex factory price of Hairong EPS in Dongying is RMB 9100 yuan / ton for common materials. The ex factory price of Jiangyin Hupao EPS is RMB 9200 yuan / ton for common materials.
3.Future Market Forecast
The EPS market is generally stable. At present, it is difficult to effectively improve the market's dull atmosphere. The quotation is stable and slightly adjusted. The downstream market is still weak in buying and the actual transaction is deadlocked. It is expected that EPS market will still have the possibility of narrow range and weak consolidation operation.
If you have any questions, please feel free to contact SunSirs with marketing@sunsirs.com.
Agricultural & sideline products