SunSirs: Domestic Corn Starch Prices Fluctuated Forward in March
April 06 2022 09:27:22&nbsp&nbsp&nbsp&nbsp&nbspSunSirs (John)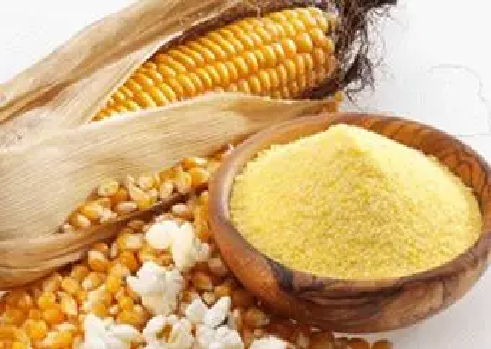 Price trend
According to the monitoring of SunSirs, the domestic corn starch price fluctuated overall in March. The average price of edible first-grade corn starch was 3,290.00 RMB/ton on March 1, and the average price on March 31 was 3,406.00 RMB/ton, up 3.53% within the month.
Analysis review
In March, international grain prices continued to rise, domestic trade entities continued to be bullish, and the market was reluctant to sell and support prices. Deep processing companies continued to raise prices to replenish stockpiles. The overall domestic corn market price rose in an all-round way, and the cost of corn starch processing rose across the board. Under the support of costs, the domestic corn starch market price rose in an all-round way.
In late March, the domestic corn market price stabilized at a high level, the epidemic situation in many places in the country reappeared, and the demand for starch continued to fall. The downstream starch trade entities had a strong wait-and-see attitude. In order to ensure shipments, manufacturers lowered the ex-factory price slightly, driving the overall domestic corn starch market price to fall slightly.
Market outlook
Analysts of corn starch products from SunSirs believe that: with the continued high cost of raw materials, it is expected that the domestic corn starch market price in April will continue to fluctuate slightly around 3,400 RMB/ton.
If you have any questions, please feel free to contact SunSirs with support@sunsirs.com
Agricultural & sideline products