SunSirs: Demand Was Flat and Under Pressure, and Cotton Prices Continued to Move Down
February 22 2022 10:15:06&nbsp&nbsp&nbsp&nbsp&nbspSunSirs (John)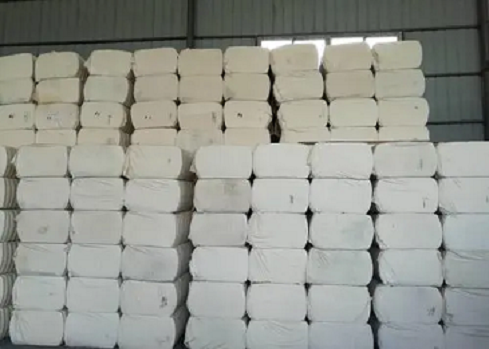 Price trend
According to the data of SunSirs, the price of 3128B cotton lint was about 22,810 RMB/ton on the 21st, up 0.10% from the beginning of the month.
Analysis review
On the 21st, the average price of the domestic cotton price index 3128B was 22,783 RMB/ton, down 39 RMB/ton from last weekend. On the 21st, the opening price of the main Zheng cotton 2205 contract was 21,325 RMB/ton, up 105 RMB/ton from last weekend.
As of February 20, 2022, a total of 23,055,450 bales of cotton have been inspected nationwide, totaling 5.2068 million tons, a year-on-year decrease of 6.7%.
ICE cotton futures rebounded last weekend, with the May contract at 121.16 cents and the July contract at 118.13 cents. Downstream textile enterprises were basically operating normally, and there was a certain demand for replenishment of warehouses. Recently, Zheng cotton has made a sharp correction, and yarn enterprises have increased inquiries.
Market outlook
The overall performance of downstream demand is flat, and cotton prices are under pressure. It is expected that the cotton spot market will fluctuate at a high level in the short term.
If you have any questions, please feel free to contact SunSirs with support@sunsirs.com.
Agricultural & sideline products