SunSirs: Cotton Prices in International and Chinese Markets both Rise, Demand Weakens near Chinese New Year
January 13 2022 09:22:18&nbsp&nbsp&nbsp&nbsp&nbspSunSirs (Linda)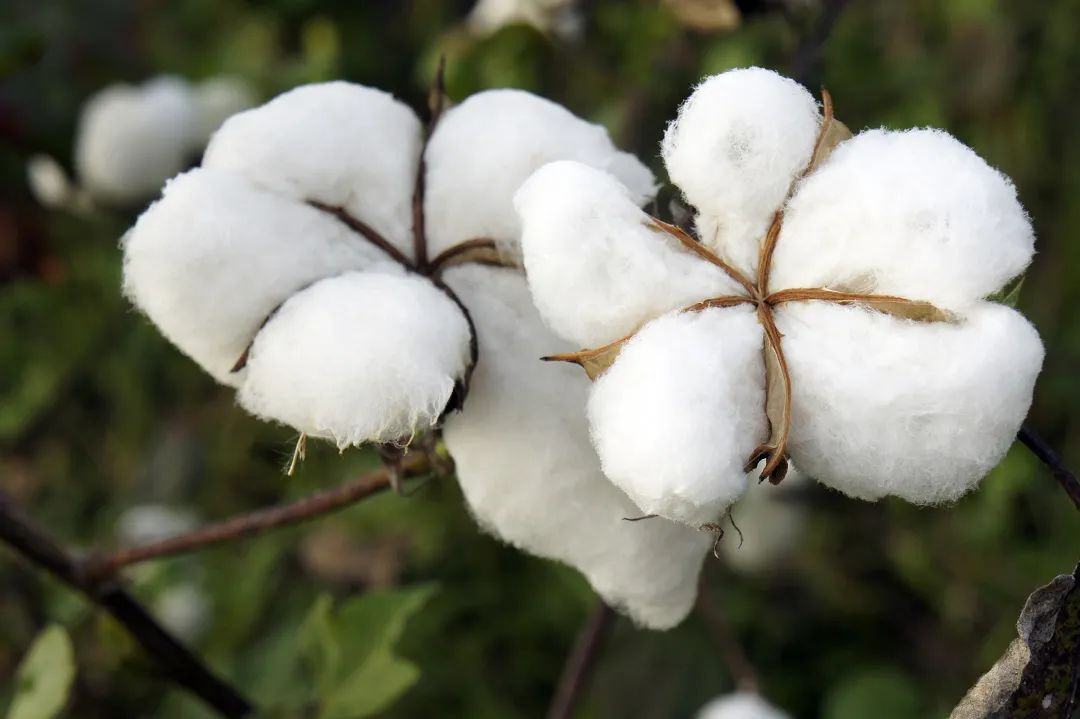 Price: On January 12, the price of 3128B lint cotton was 22,455 yuan/ton, up 2.17% from the previous month.
Analysis: On January 12, the average price of domestic cotton price index 3128B was 22,443 yuan/ton, up 236 yuan/ton from the beginning of the month. Recently, cotton prices have risen slightly, and traders are more willing to support prices. The trend of Zheng cotton rose. On January 12, the main settlement price was 21,175 yuan/ton, an increase of 200 yuan/ton from the beginning of the month. Foreign cotton prices rose. On the 11th, the ICE cotton March contract was 116.02 cents, and the international cotton price index (M) was 131.40 cents/lb, a slight increase from last weekend. Cotton is at a high level, the profits of cotton yarn and downstream enterprises are declining, and the transmission of the industrial chain is not smooth. At present, the replenishment of textile enterprises is weakened. Weaving factories and printing and dyeing factories in Jiangsu and Zhejiang are planning to have a holiday in mid-January, and most manufacturers have insufficient orders.
Forecast: With the Spring Festival approaching, downstream demand is difficult to sustain, and the cotton market is expected to continue to fluctuate at a high level.
If you have any questions, feel free to contact SunSirs with support@sunsirs.com.
Agricultural & sideline products