SunSirs: Raw Materials Boosted, Polyester Filament Prices Rose Slightly
September 15 2021 08:16:48&nbsp&nbsp&nbsp&nbsp&nbspSunSirs (Linda)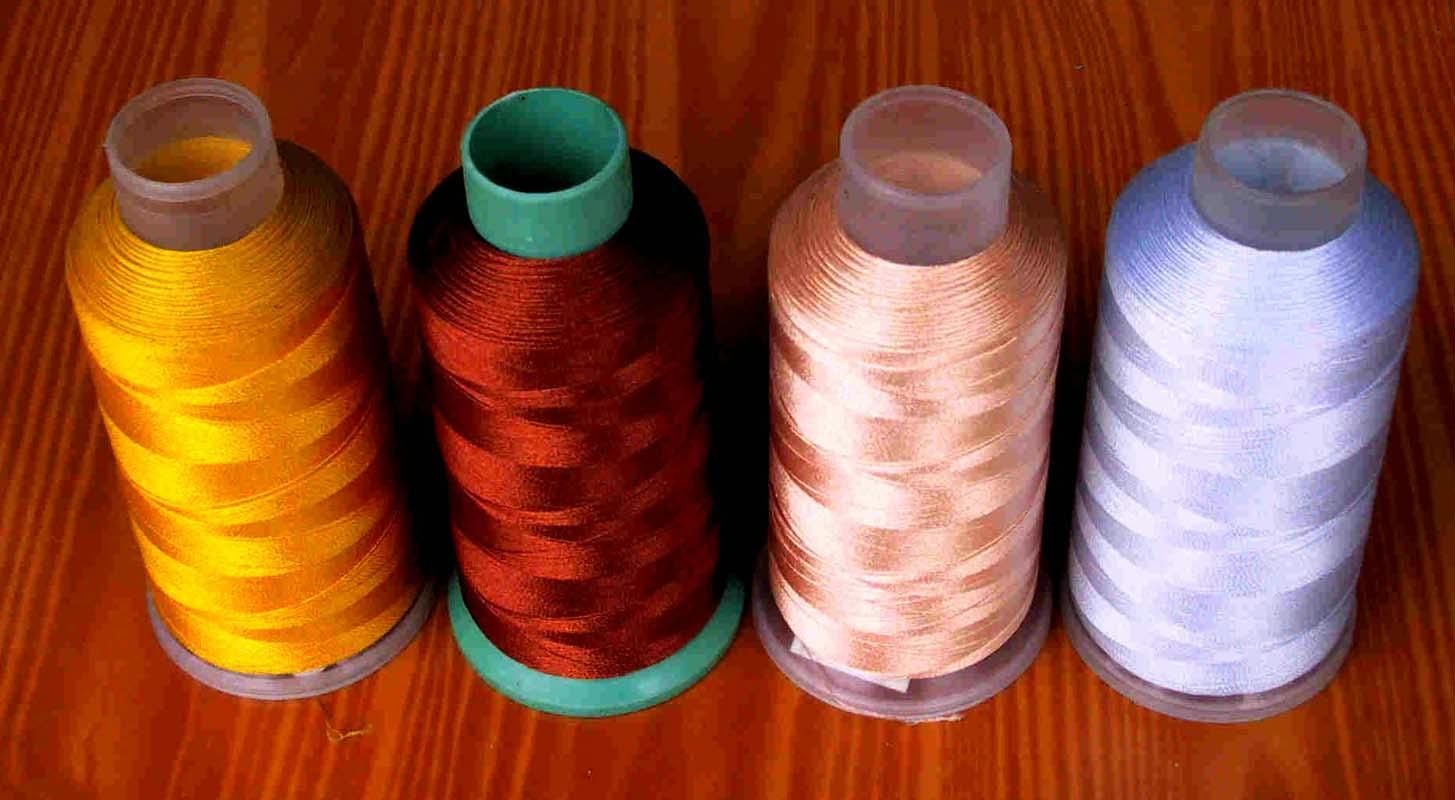 Today (September 14), under the boost of raw materials, the quotations of mainstream polyester filament factories in downstream Jiangsu and Zhejiang have risen slightly, and some manufacturers have increased by 50-100 yuan/ton, of which polyester POY (150D/48F) is quoted at 7200-7500 yuan/ton. The price of polyester DTY (150D/48F low elasticity) is 8600-9050 yuan/ton, and the price of polyester FDY (150D/96F) is 7550-7800 yuan/ton. Market transactions continued to be light, and the overall inventory was concentrated in 18-28 days, of which POY inventory was 15-24 days, FDY inventory was around 18-20 days, and DTY inventory was around 20-28 days.
In the raw material market, the current domestic PTA price rebounded slightly today. The average spot market price was 4890 yuan/ton, a single-day increase of 1.51%, a year-on-year increase of 39.85%; the main futures price of 2201 closed at 4946, an increase of 2.11%. Part of the PTA installations are overhauled. Among them, Honggang Petrochemical's 1#1.5 million tons and 2#2.4 million tons PTA devices (half of the production capacity are under maintenance) are scheduled to start maintenance for about one week. As of September 13, the domestic PTA industry operating rate is around 81%. It is expected that there will be a decline in the later period, so the PTA accumulation speed is suspended. Superimposed crude oil rises and increased support for PTA costs. As of September 13, the settlement price of the main contract in the WTI crude oil futures market in the United States was reported at 70.45 US dollars per barrel, and the main contract settlement price in the Brent crude oil futures market was reported at US$73.51 per barrel.
At present, the overall performance of the downstream textile market is stable, and there is no large-scale order boom under the atmosphere of relatively weak demand. In addition, it is understood that recently the Jiangsu Energy Conservation Supervision Center has been in three groups to conduct supervision and inspections in Nantong, Huai'an, Yancheng, Yangzhou, Zhenjiang, Taizhou, Suqian and other energy-consumption intensity first-level early warning areas. Among them, a large number of weaving enterprises in Rudong County in Nantong have conducted inspections. The shutdown began on October 10 and restarted on October 1. It was learned that the scope of supervision and inspection continued to expand in Jiangsu, and it was heard that the Jiangyin area of ​​Wuxi has also received similar notices of production restrictions.
In the short term, the traditional peak season is approaching and demand is expected to increase. However, as the supply of raw material PTA is increasing and demand is decreasing, the driving force for the continued rise is insufficient. Weak adjustment. At the same time, we still need to pay attention to the shutdown and production reduction in Jiangsu. Jiangsu Province is a famous textile province in my country, which may have a certain negative impact on the entire chemical fiber market.
If you have any questions, please feel free to contact SunSirs with support@sunsirs.com.
Agricultural & sideline products